Posted on
Byera man to answer murder charge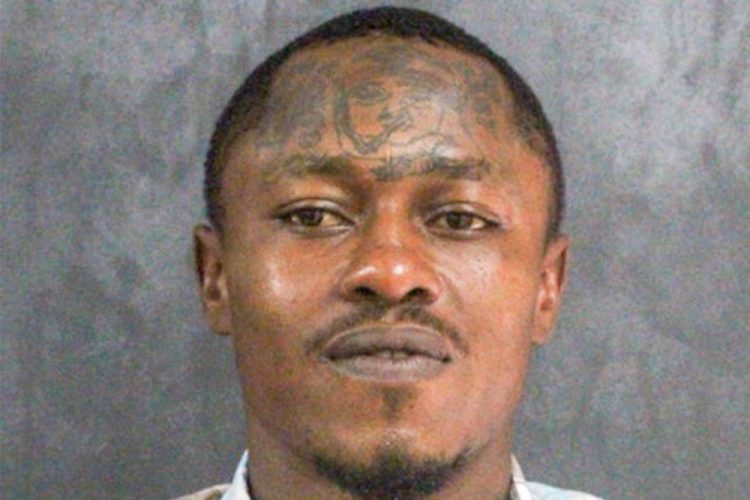 A 26-year-old has been charged with the chopping murder which occurred in Byera on October 26.
That was the day when Wayne Fitzgerald Gregory Morris, 59 years, was found dead, with visible chop wounds about his body.
Last week Wednesday, Roneaf Burke-Caine, 26 years of Byera was charged before the Serious Offences Court with causing the death of Morris, by chopping him about his body with an unknown object. The offence was listed as having occurred between 11:09 a.m. and 12:00 p.m. on October 26.
Burke-Caine will return to court on January 28, 2019.