Posted on
Campden Park man charged with causing death by dangerous driving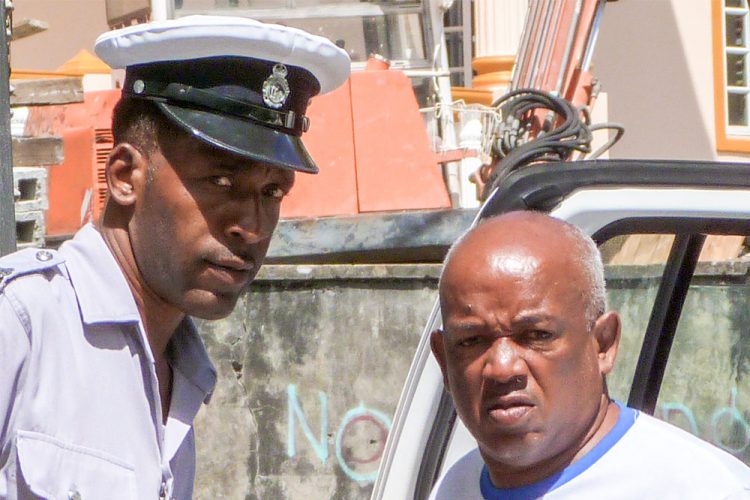 A 57-year-old man has been charged with causing the death of a Barrouallie man through dangerous driving.
Julian 'Bugna' Glasgow of Campden Park was charged before the Serious Offences Court that he, in the Barrouallie Public Road, being the driver of HM739, did cause the death of Demol James of Barrouallie, by driving the said vehicle dangerously.
Glasgow, who was brought to court on Tuesday, was not required to plea to the charge as it is for preliminary inquiry.
The charge stems from an incident which occurred on December 15, 2016, at around 4:45 a.m., in the area of Keartons.
It has been reported that James died after a van drove over part of him as he was lying in the road. The deceased was said to have been known to have epileptic fits.
After being run over, James was taken to a hospital, where he succumbed to his injuries.
Prosecutor Adolphus Delplesche had no objection to bail, and Chief Magistrate Rechanne Browne-Matthias set the sum of $30,000, with one surety. Reporting conditions were set for once a week at the Questelles Police Station, on Mondays, between 6 a.m. and 6 p.m.
Since the investigator is nearly finished with the case file, the start of the preliminary inquiry was slated for December 6.
The surety for the defendant was readily accepted by the court, and Glasgow remains a free man.