Posted on
Mayreau man charged with murder of security guard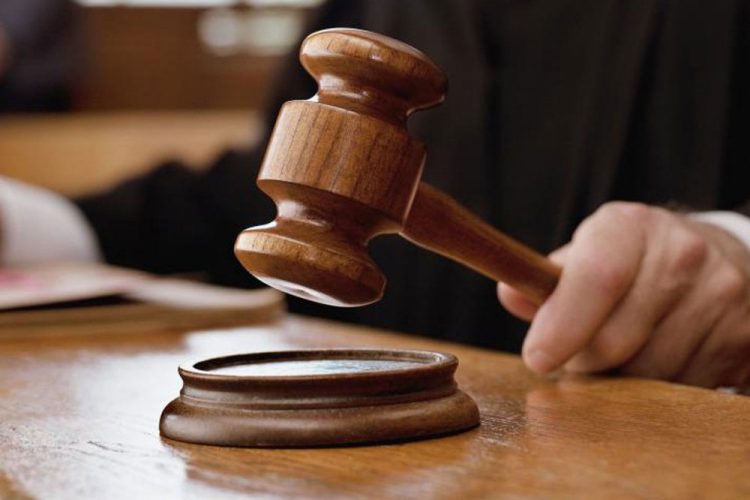 One month after the body of a security guard was found with a slit throat at Arnos Vale, a Mayreau resident has been charged with causing his death.
Thirty-year-old Jerome Ollivierre of Mayreau was brought before the Serious Offences Court last Friday, and charged with two offences.
Firstly, he is charged that he did, between August 31 and September 1, at Arnos Vale, with malice aforethought, cause the death of Rodney George of Victoria Village. Secondly, on the same date and in the same place, he is accused of entering the GEC Auto Supplies Ltd as a trespasser and stealing $2000.74 in cash, the property of Gevandeon Wilson of Villa/United States of America.
Ollivierre was not required to plea. He is to return to court this Friday, October 12.
George's body was found on Saturday, September 1, with a slit throat, and is the 23rd recorded homicide for 2018. George was attached to the Professional Security Services, and was on duty at the time.