Posted on
Edinboro resident faces firearm charges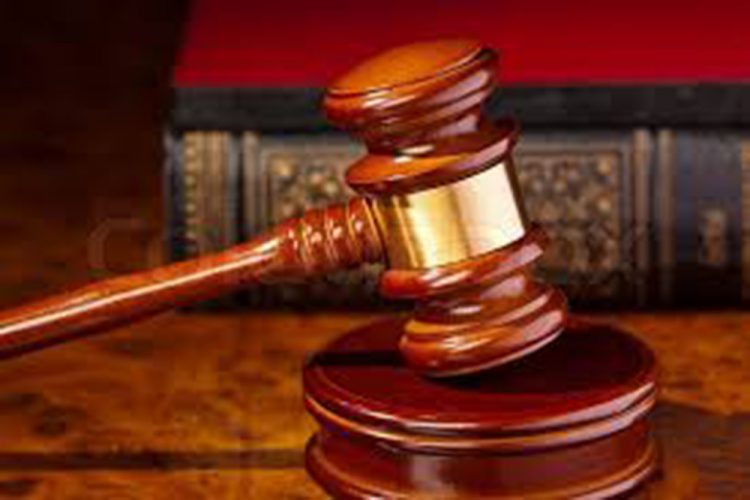 A vehicle was shot at in Edinboro recently, and police think that a 30-year-old resident of the area is responsible.
Yesterday, Romano Durham was charged with, on September 28, in Edinboro, unlawfully discharging a firearm at Julian Moore.
Secondly, Durham was charged that he did, without lawful excuse, damage the right rear tyre of PE425, a minibus, the property of Julian Moore. The cost from the damage to the tyre is approximated at $310.
The accused, who was unrepresented, replied to Chief Magistrate Rechanne Browne-Matthias that he was not guilty to both charges.
Composite bail in the sum of $7000, with one surety was allowed, and the matter was next scheduled for October 29.
Durham's surety was accepted, and his freedom was secured for the time being.