Posted on
No show for key witness in attempted murder case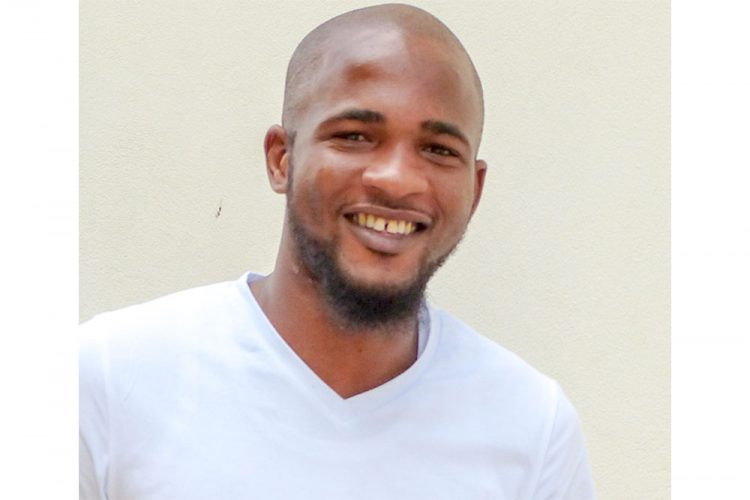 A key witness in an attempted murder case has moved house without telling the police, and now the case hangs on its last thread.
When the time came for the attempted murder case to be called at the Serious Offences Court yesterday, only one party was present.
The defendant is Mwata Henry, 26 years old of Redemption Sharpes, who, having been brought from Belle Isle Correctional Institution, was very much present. However, the victim in the matter, Rayshawn Gibson, who was said to have been shot in his left arm by an assailant wearing a hoodie on February 22 of this year, was not present.
Senior Prosecutor Adolphus Delplesche informed Chief Magistrate Rechanne Browne-Matthias that Gibson had changed address and could not be located.
"I would like to believe he should have informed the police," Browne-Matthias stated.
The prosecutor agreed, responding immediately, "he should have."
Henry, who is unrepresented, decided to speak up. "For the longest while I coming court for this matter here," he said.
"This and others," the chief magistrate reminded him.
Henry has multiple other charges before the court. He is charged with the murder of 31-year-old Jaybarry Charles, and the attempted murder of Maurice Charles, 18; Shem Richards, 17; Ronald Allen, 20; and Leon Neverson, 17. These charges stem from an incident at Redemption Sharpes where four gunmen are said to have descended, with gunfire, on Charles' birthday celebration at the pavilion at Redemption Sharpes.
Henry is also one of three charged with conspiring to murder Collrise 'Quinn' Pompey of Redemption Sharpes. Pompey died after being shot at a bus stop near the playing field on March 2 this year.
"For the length of time, I think this case should have dismiss against me," Henry told the chief magistrate. He said that he felt that the prosecutor had had enough time.
The chief magistrate noted that the matter was not slight "in any way at all." She said that it would have only been "common courtesy" of Gibson to inform the police that he was moving.
However, given the nature of the offence, she indicated that she was giving the prosecution one last opportunity to try and bring Gibson to court by the next occasion.
"I have to balance both sides," Browne-Matthias told Henry, as she informed that she was giving one final adjournment.
Therefore, some communication from the complainant must find itself to the prosecution before the case is called on October 18.