Posted on
School girl, two others facing gun, ammunition charges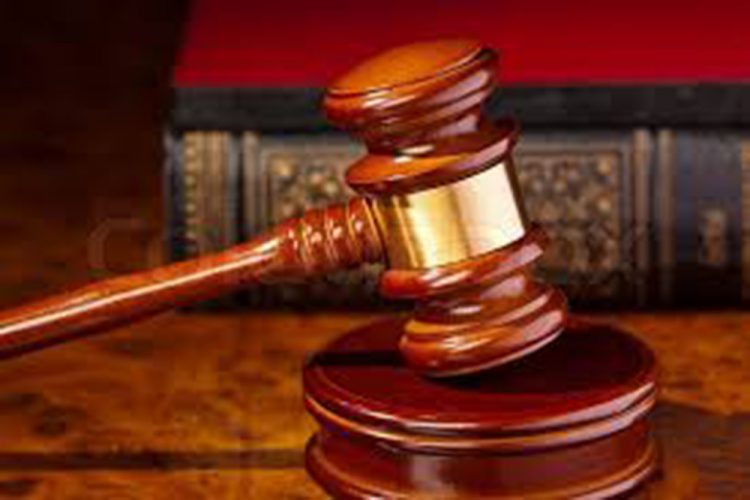 A school girl is among three individuals who will be tried for possession of two revolvers and ammunition.
Molissa Soleyn, 17, Jahvil Browne, 18, and Gilbert James, 38 pleaded not guilty to the four charges at the Serious Offences Court this Monday.
These include possession of a .32 revolver with a serial number unknown, and a .38 revolver, serial number 529248, without a license under the Firearms Act. Further, they were charged with having one round of .22 , and two rounds of .32 ammunition without a license. The accused persons are alleged to have been in possession of the illegal items on September 22 at Lowmans Hill, where they are from.
When the three were first called, Soleyn, a form five student, and James, self-employed, both pleaded not guilty to all charges. Browne, a fisherman, pleaded guilty.
However, after the matter was stood down for a period of time, defence attorney Ronald Marks appeared, and informed that he was representing Browne. The lawyer indicated that Browne would like to change his plea, and when the four charges were put to him again, Browne responded that he was not guilty.
Senior Prosecutor Adolphus Delplesche stated that he was not objecting to bail for the three.
Chief Magistrate Rechanne Browne-Matthias allowed $20,000 composite bail, with one surety. She attached reporting conditions once weekly, every Friday between 6am and 6pm, and asked that travel documents be surrendered, and stop notices at all ports of entry and exit be placed.
The date set for trial was October 15. Marks, although he is not the attorney for Soleyn, represented her for bail, and her surety was accepted.