Posted on
Eight men arrested in connection with robbery of medical doctor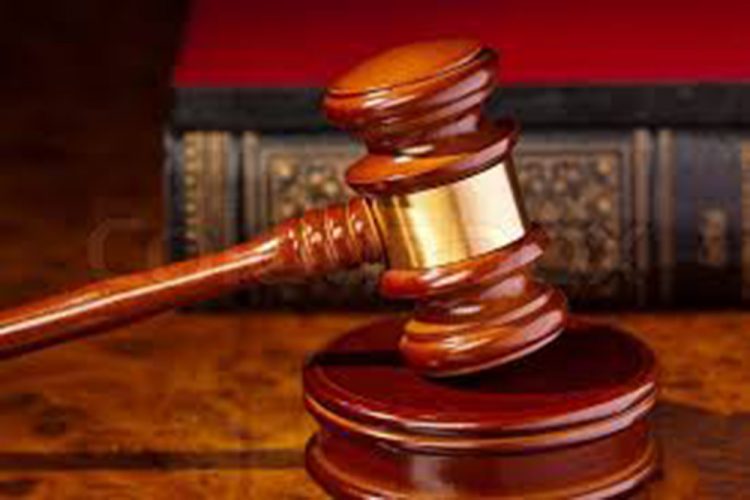 Charges are expected to be laid soon in relation to the aggravated robbery of Dr Reisha Twana Browne-Caesar, a consultant nephrologist at the Milton Cato Memorial Hospital (MCMH).
Dr Browne-Caesar was robbed at about 9 p.m. on Saturday September 15, outside her home in Cedars.
A police report said Dr Browne-Caesar was exiting her motor vehicle with her son in her arms when two masked men, armed with a gun and a knife accosted her and relieved her of her handbag containing among other things, cash, an i-Phone and other electronic gadgets.
According to reports, investigators were able to track the alleged robbers to a house in Walvaroo in East Kingstown, where eight persons were detained.
A police officer who is on suspension pending the outcome of a burglary case in which he is charged, was among the men taken into custody.
The eight men arrested by police are said to be between 25 and 34 years old.
A firearm and ammunition were reportedly recovered at the house where the men were apprehended.
Police are also in search of a ninth person, Olrick Devon Manasa Hanson, also known as 'Chucky' of Mayreau in connection with the incident.
Dr Browne-Caesar is the wife of Minister of Agriculture and parliamentary representative for South Central Windward Saboto Caesar. She is also the sister of Minister