Posted on
Young man caught with gun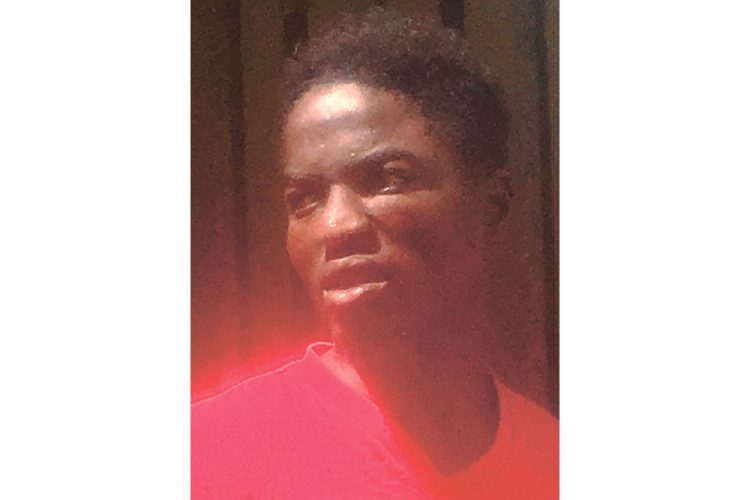 A 21-year-old will return to court on September 24 to answer two charges for which he has pleaded not guilty.
Jervany Baptiste appeared at the Serious Offences Court yesterday for, on September 5 at Stoney Ground, having in his possession a 1.40 Smith and Wesson firearm without proper license under the Firearms Act.
He was also charged with having in his possession ten .40 rounds of ammunition without the proper license under the Firearms Act.
The prosecution did not object to bail.
Chief Magistrate Rechanne Browne-Matthias granted the Rose Place resident composite bail in the amount of $15,000 with one surety.
Baptiste was also placed on curfew from 7pm to 6am and he is to report to the Central Police Station three times weekly on Mondays, Wednesdays and Fridays between 6am and 6pm.
He was also ordered to surrender all travel documents and he is required to seek permission from the court if he is to leave the country.