Posted on
'Just one small spliff' says man fined for marijuana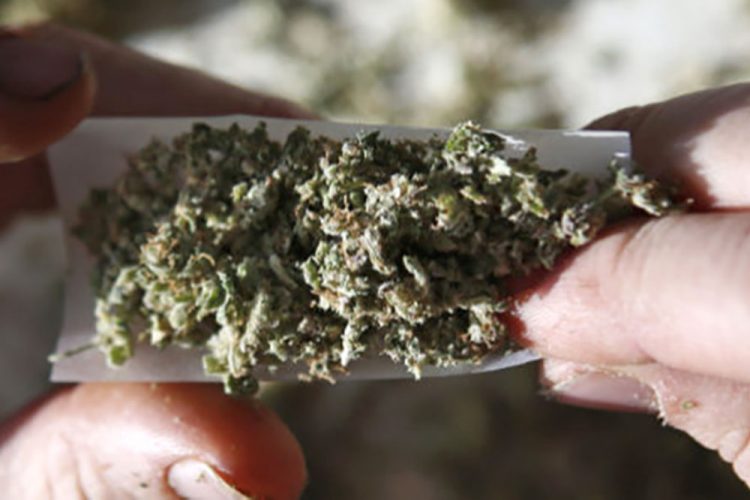 One man's belief that "police stop lock up man for small spliff" landed him at the Serious Offences Court to answer to the charge of possession of a controlled substance.
According to the facts read in court yesterday, Quashie was in the vicinity of Maggie's Bar in Layou on July 29, when police found him in possession of "one bomb" of marijuana.
It was said that Quashie told police; "Officer is just one small spliff and police stop lock up man for small spliff. As a matter of fact, no one police could carry me 'round".
The drug was confiscated and Quashie was taken to the Layou Police Station and formally charged.
Having dealt with other similar cases, Chief Magistrate Rechanne Browne-Matthias took the opportunity to stress that possession of cannabis is still illegal in St Vincent and the Grenadines.
She said it would seem that persons believe it is okay to be in possession of marijuana, given the recent discussions to decriminalize the drug for specific uses.
"Possession of cannabis is illegal for any purpose until such time. Lawlessness is not going to take over," the chief magistrate said.
Browne-Matthias added that persons should not disregard the police or "carry on like if police doing you something" when they (police) are only trying to uphold the current laws.
"I don't want anybody to go away thinking it's okay. Give respect where it is due," she said.
Quashie was made to pay a fine of $100 forthwith or spend one month in prison if he does not pay.