Posted on
Teen charged for a series of offences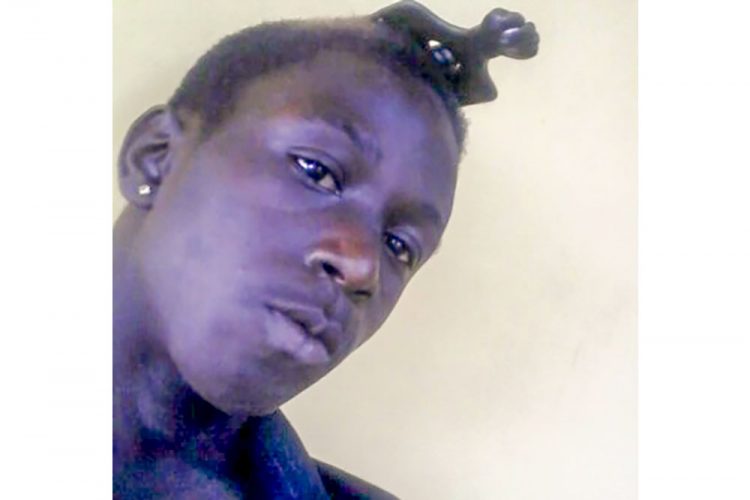 Seventeen-year-old Timothy Nickie has been charged in relation to a series of serious crimes committed over the past month.
On August 28, police arrested and jointly charged 23-year-old Deron Bristol and Nickie, both labourers of Glen for armed robbery. A police report said according to investigations, on August 5 at Villa, Bristol and Nickie robbed a 26-year-old student and a 54-year-old nurse of the United States of America at gunpoint. The men made off with US$1,690.00 worth of items from the victims.
Nickie is also charged with the August 17 abduction of four women from the Welcome and Queens Drive area. He is charged with being armed with a firearm, threatened to discharge same at the women in the process of the abduction; for robbing the women; for using a motor vehicle without the consent of the owner and in the process causing damage to it; and for assaulting two of the abducted ladies by pushing them from the said motor vehicle.
Nickie was also faces another armed robbery charge, for having allegedly robbed a 23-year-old security guard at gunpoint and making off with over EC$750.00 in items.
He was also jointly charged with 23-year-old Michael Scott for wounding.