Posted on
Bagga man sent to MHC for evaluation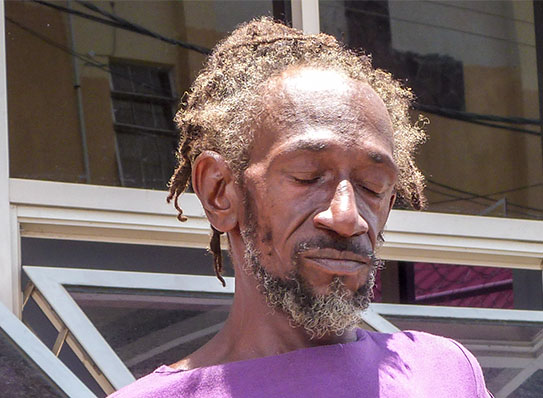 A man who was brought to court to be charged with wounding a Barrouallie man last Thursday has been sent to the Mental Health Centre (MHC).
Leonard Burkley of Barrouallie was brought to the Kingstown Magistrate's Court last Friday, charged that he did, on August 23, in Barrouallie, unlawfully and maliciously wound Darson 'Barrel' Lewis.
Burkley is known to the authorities, and before he could plea it was submitted that he be sent to the MHC for observation.
Senior Magistrate Rickie Burnett ordered that Burkley be sent for a two-week evaluation at the MHC.
Therefore, the defendant will return to the court on September 14.
Reports are that after receiving a chop wound to the right side of his neck, Lewis apparently walked to the jetty at Barrouallie, falling in the water, before he was assisted. On the day that Burkley was brought to court, Lewis was reportedly recovering at the Milton Cato Memorial Hospital(MCMH).