Posted on
Teen on attempted murder charge gets bail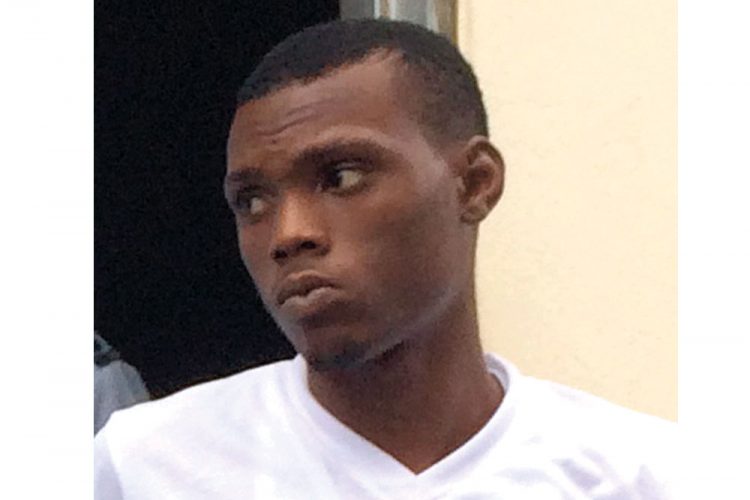 A Campden Park teen on an attempted murder charge has been granted bail in the sum of $30,000.
Keithon James, 19 years, was charged before the Serious Offences Court on Tuesday with the attempted murder of Kaymany Williams of Campden Park.
Williams, a 30-year-old mason, was said to have been shot in the left side of his stomach on the night of June 13.
James was not required to plea, as the matter is set for preliminary inquiry.
Bail was not in objection, and the sum was set at $30,000, with one surety. The defendant was ordered to have no contact with Williams. Reporting conditions to the Questelles police station twice weekly were also enforced, as well as a curfew.
The inquiry is slotted to begin on October 10, 2018.
The mother of the defendant was visibly dissatisfied about the situation, and hinted that there was more to the story than meets the eye.