Posted on
Tips for students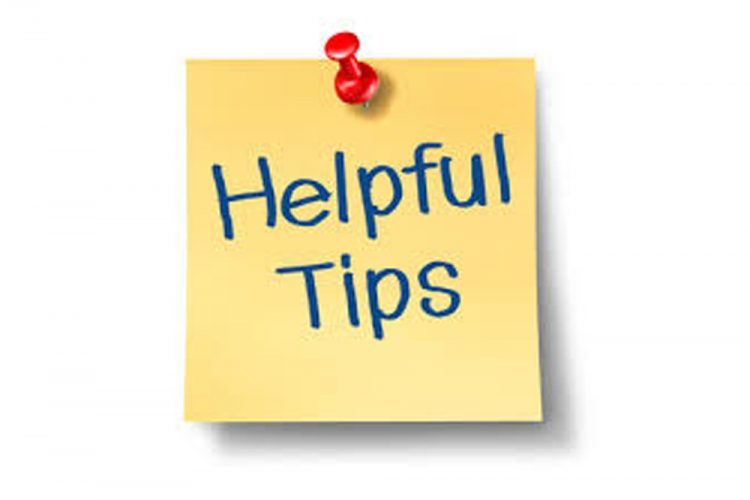 Have fun while learning and be creative.
Get involved in extracurricular activities such as sports, music or art.
Make friends and be kind to all of your classmates.
Avoid bullying classmates and other school children.
Set goals, make a study plan and stick to them.
Ensure that you follow all school rules and guidelines.
Practise good eating, sleeping and exercising habits.