Posted on
Back to school tips for parents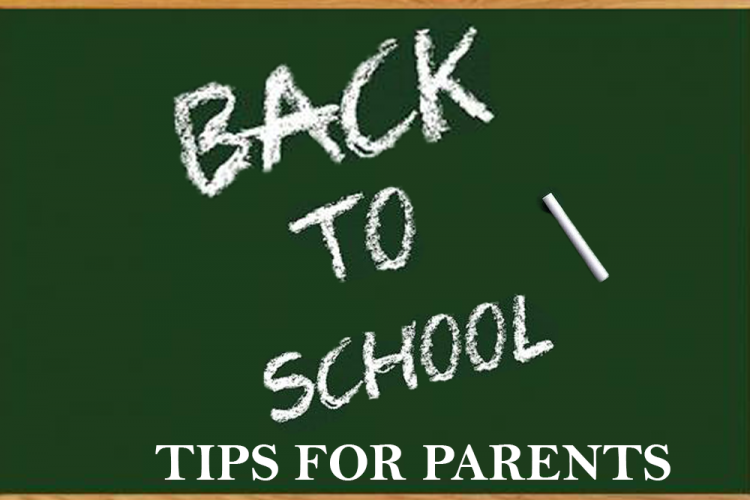 Establish a sleep schedule for your child / ward at least one week before the first day of school. This will aid in getting their bodies accustomed to the new routine.
Encourage your child / ward to read at least two or more their school books before the new school year begins.
Encourage your child / ward to set goals that you would like to achieve during the new school year. This can be in the form of academics, sports, extracurricular activities, etc.).
Visit the eye specialist, dentist and general physician for a check up before school reopens.
Recommend after school activities to your child / ward to improve their early development, such as swimming, music, dancing or tennis to keep them active.
Organize book bags with books and essential items that are needed for the following day.