Posted on
Managing your Online Classroom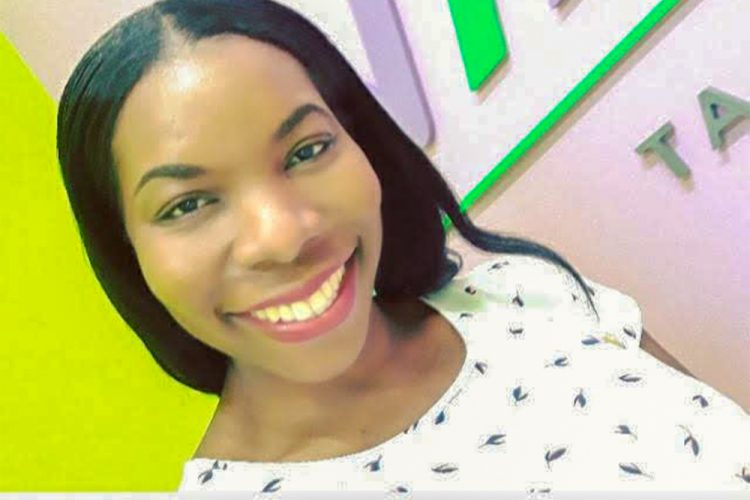 It is the year 2020, the year the sci-fi movies of the 80s predicted that life as we knew it would change – and here we are! As a Caribbean Educator, I know how stressful this time must be for many teachers who are now faced with having to bring the everyday magic to the web and make miracles happen in a different learning space with totally different dynamics! And while you may not be an e-teaching expert, like everything else, you can certainly get better at it! So I'm sharing a few tips for teachers who may be new to e-teaching, because this is definitely where the future of education is taking you!
• Ask students to log in to the meeting room 5-10 minutes before the scheduled start time, so they can mentally settle, and resolve any technological hitches.
• Establish clear rules at the onset – remember your virtual teaching space should still be a productive learning environment. Ask students to mute their microphones unless they are addressing the class, and utilise the feature to raise hands before making a contribution to avoid cross-talking. If there is a chat feature, set clear boundaries on how it is to be used – no name calling, side-chatting, disrespectful or abusive language or irrelevant, inappropriate content.
• Ask latecomers to mute their microphones on entry so there is minimal disturbance and disruption to the lesson in progress. Recapping may not always be possible due to time constraints, but you may choose the option to record the lesson for sharing after.
• Lesson planning is key now more than ever – communicate your goals clearly at the beginning of the session, and keep referring to them on screen as you move through the lesson. Get creative with your PowerPoint presentations and maximise the use of relevant imagery and video clips in your slides to capture students' attention. A visual reminder as points are reinforced will also help to keep students focused.
• Remember each learner is unique, so try to engage each student in some way – pose a specific question to the shy ones or call their names to invite them to contribute to the discussion – "We'd love to hear your take on this, Kevin", or "Sharie, what would you have done differently?" And reward meaningful participation promptly and frequently. It's easy for introverts to get lost in the crowd of an online setting – be careful not to lose them!
• Plan how you will end – don't just let your lesson fade out into idle chatter and dropped connections. Always leave a few minutes to have students recap main concepts and ask general questions – don't end abruptly because you're pressed for time. Let your students know what their tasks are until you connect again, and leave them with a positive uplifting thought – these are still trying times for everyone!
© Janelle M.A. Allen, EdD, PHRi
HR & Educational Consultant
April 2020
Dr. Janelle Allen is a Vincentian HR & Educational Consultant, Career Coach and Workforce Development Specialist. She is the Managing Director of Millennial Advantage HR Solutions, a locally based Human Resource Management Consultancy.
LinkedIn – www.linkedin.com/in/jaeallen
IG – @millennialadvantage
FaceBook – Millennial Advantage HR Solutions
www.millennialadvantagehrsolutions.com