Posted on
Providing financial help to struggling Vincentians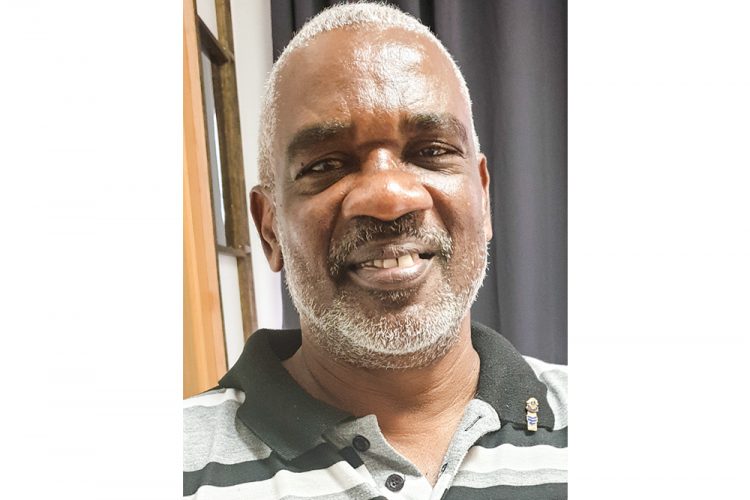 Providing financial help to small business people is what drives the economy and that is exactly what the First St Vincent Bank does.
"I believe that having been able to provide loans to the agricultural sector, the small commercial sector, that in my opinion is what really drives the economy and if we don't pay close attention to people at that level, then we are going to suffer serious economic challenges," says Junior Bacchus, a director on the board of directors of First St Vincent Bank.
Bacchus, who has a background in the credit union movement said he supports the ordinary man and when he was invited to be a board member, he gladly agreed as the First St Vincent Bank looks after the people in society who need help most.
"We are doing very well and there is a bright future for the bank," said Bacchus who noted that the bank is a savings and loans bank and not a commercial entity.
"Historically, the bank was established when ordinary Vincentians had a challenge to go to the big commercial banks to get money. Struggling black people couldn't get access, so this bank solved that," said Bacchus who stressed that he is committed to seeing the continued growth of the bank as they celebrate 111 years in business.