Posted on
'He understood the distinction between governance and management'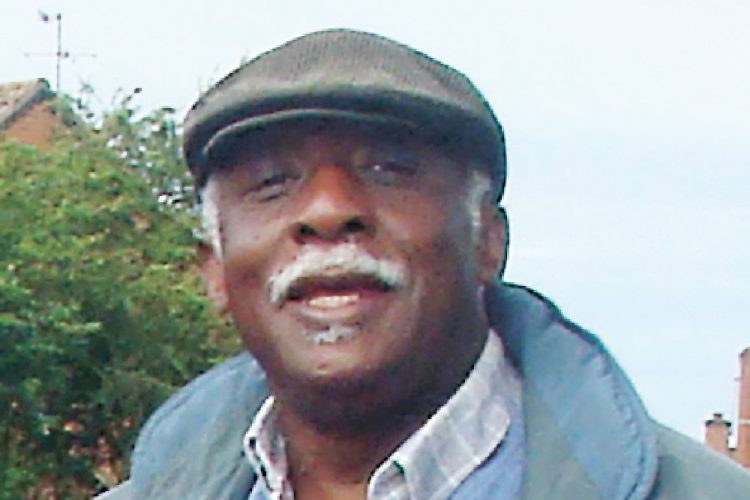 by G E M Saunders
I knew Christian "Cims" Martin for several decades, from the seventies when his lovely wife taught me geography, right up to his recent passing. It was indeed fortunate that our paths intersected regularly on the personal and professional fronts and this afforded me the opportunity to witness a brilliant mind at work up close. As a student in the 1970's, I was well aware of his ability as an economist and financial expert though his many impressive writings in the local press.
Cims Martin served as Chairman of the CWSA for over seven years and I treasured my interactions with him as we conferred on policy matters impacting organizational development. The CWSA thrived under his leadership where he demonstrated the sometimes easily misunderstood distinction between governance and management. As a government advisor, he also clearly understood and adequately represented the policy direction of the Government. He had a special affinity for the Solid Waste Management Unit, whose environmental and recycling slant were perfectly aligned with his love of nature and the environment.
No one will however forget his distinctive voice, tone and methods of communication. He wrote with clarity and conciseness and wasted few words in getting his points across. He was the consummate pragmatist whose only interest was in making well reasoned decisions and "getting on with it". I fondly recall at meetings and discussions that his was invariably the last contribution, as he astutely summed up all the previous contributions with his slightly hooked index finger for slight emphasis and arriving always at well reasoned judgments.
His contribution to airport development was a long and sterling one, from his early advice on financing to his important and positive influence on the Board of the International Airport Development Company. At the many occasions when morale sometimes waned, he calmly reminded us that we were indeed "building this thing on a wing and prayer." Today as we traverse the Argyle International Airport, Cims comes to mind for many of us, and especially so in the case of Sir Vincent Beache with whom he often engaged in friendly repartee much to the enjoyment of the younger members.
Cims believed in the AIA and its expected benefits to the economy and the nation. He believed in exercise, agriculture, the environment and in the ability of this nation and its nationals to overcome any challenge before it. He recognized and wrote about the limitations of small island states and as a counter, he championed the efficient deployment of scarce resources.
Cims Martin inspired a generation, he inspired many governments and by extension he inspired the nation of St Vincent and the Grenadines. May this and other recounts of his life's achievements bring comfort to his family and friends and serve to inspire the next generation of young Vincentians.