Posted on
GECCU
LAST NEWS
---
The red glow observed coming from La Soufriere is natural and residents are advised to remain...
Posted on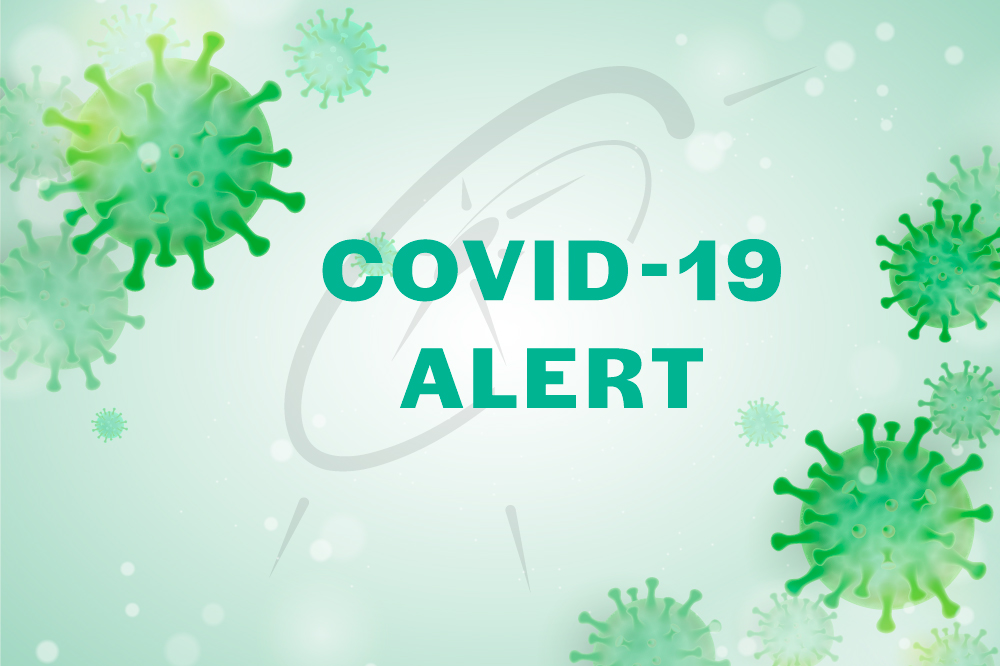 ---
St Vincent and the Grenadines recorded its first COVID-19 death, today, Friday, January 15. "The...
Posted on
---
The Government has no intention of locking down the country, calling a state of emergency or making...
Posted on
---
Shafia London has been appointed Country Manager of St Vincent Brewery Limited (SVB). London,...
Posted on
---
When you set goals and hold yourself accountable to them, great things can be achieved. This is...
Posted on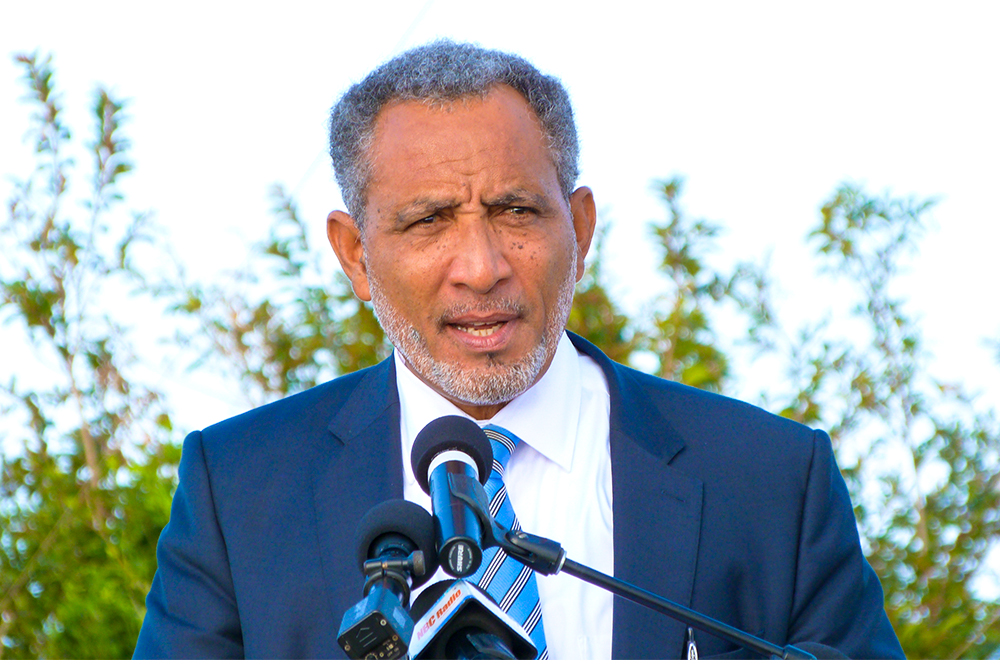 ---
Opposition Leader, Dr Godwin Friday says the way the government has managed the COVID-19 situation...
Posted on