Posted on
A farewell to cash on the horizon?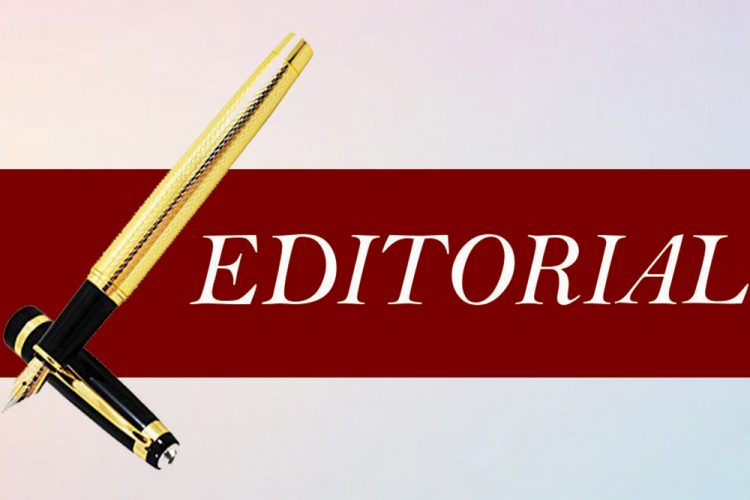 ST VINCENT AND THE Grenadines' (SVG) reputation of being the most cash-dependent nation in the Caribbean is hopefully under threat.
During yesterday's presentation of the 2021 Budget, Minister of Finance Camillo Gonsalves mentioned two initiatives which, if successful, will provide a boost to the several local e-commerce businesses that have sprung up recently or experienced significant growth during the coronavirus pandemic.
Like many others in the developing world, businesses in SVG have been slow to move to online shopping, both because of our underdeveloped digital infrastructure and the reluctance, or inability, of consumers to use banks and electronic payments. And in SVG, the situation is worse than other Caribbean countries as we have fewer ATM machines, fewer bank branches, fewer credit cards, fewer digital points of sale than our regional neighbours.
Although many young entrepreneurs have taken the plunge over the past year, launching ecommerce businesses that grasp opportunities provided by the coronavirus pandemic, their ventures are not 100 per cent digital, as they all still have to include as an option, if not the only method, payments in cash or by cheque in order for their services to be within the reach of a large percentage of the local market. This is because many Vincentians do not have a bank account and with no credit or debit cards, have to rely on cash for payment.
The minister's announcement of SVG's participation, albeit delayed, in the East Caribbean Central Bank's (ECCB) digital currency project is therefore music to the ears.
The ECCB's 'DCash' is a digital version of the Eastern Caribbean dollar that is legal tender. DCash users will be able to pay or transfer money in real time, without fees, and without a bank account. This means that participation in the digital economy is now open to everyone, and commercial banks with their high user fees and onerous requirements to open accounts can be bypassed.
No wonder, according to the minister, that "initial reticence in our financial sector" had to be overcome in order to ensure the participation of SVG in this project.
The other encouraging announcement is the $80.6 million Information Communication Technology project "aimed at developing our digital economy, leveraging our digital infrastructure, platforms and services and supporting digital skills and entrepreneurship."
Importantly, the Digital Transformation programme will revolutionise the ways in which Vincentians communicate with the State: from recording births and deaths, to registering land titles, to starting a business, to renewing identification documents, to paying taxes, and to clearing goods at the port.
These projects cannot come to fruition soon enough for young digital entrepreneurs, whose business ideas have been stymied by our underdeveloped infrastructure and slow movement in this direction by our commercial banks.
We wish 'DCash' and the digitial transformation project speedy implementation. Their successful roll out will have a broad transformative impact on our payments landscape and the development of a digital economy in our country.