Posted on
Some self-care tips for the strong woman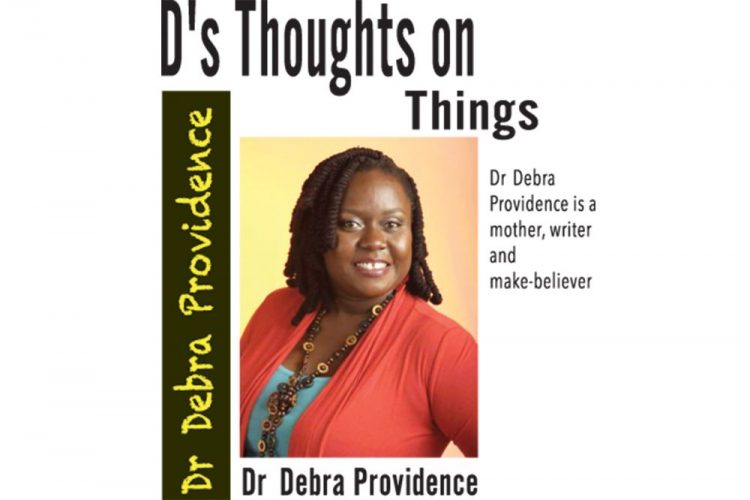 Women are the strongest beings on this earth. Many of us show resilience through years of oppression, abuse and neglect, and manage to hold ourselves together for our families, friends, and our jobs. We have a lot on our plate, and we manage to keep the bottom from falling out. Too often, however, we forget our own care, and those around us take it for granted. Despite what the ballads, the rhymes and editorials declare, our essence is not infinite. Our magic, the thing that fuels us, requires replenishing, just like any other energy source that powers life on this good earth.
This is why self-care is so vital. Self-care, according to the definition that I nicked from the Forth Garry Women's Resource Center, is care provided by you, for you, where you identify your needs and you take steps to provide them, to nurture yourself. It can take many forms and the individual path towards self-care depends, of course, on the individual.
The first step towards self-care is admitting that you do not have it all together and that you need a breather. It is okay to admit this. There is no shame in accepting that you are stretched thin, and that you need to replenish your magic. The next step may involve simple daily affirmations: standing in front of a mirror, stating your name, declaring that you are beautiful, that you deserve to be loved and cared for, as much as you love and care for others. These affirmations are tantamount to hugging yourself and giving to yourself some of the love you have given to others.
Other means of self-care include sleeping a minimum of eight hours at night, leaving work at the workplace (something almost impossible for teachers, but nevertheless), meditating on and cultivating positive thoughts and goals for the day. These work towards centering and strengthening mental well-being.
Something else to consider is speaking to a trained therapist. Sometimes some of the challenges to our self-care require deeper excavation. I am aware of the stigma associated with speaking to a therapist, but the benefits to mental health that come with speaking to a professional outweigh the stigma, by far.
Alternatively, and by no means less important, is writing. Lorna Goodison, one of my favourite poets, has stated that some of her worst wounds have healed into poems. There is truth in this declaration. Writing, in general, is very therapeutic. It works wonders to positively channel suppressed thoughts and helps to articulate deep-set and complicated emotions. Writing can open spaces for spiritual and mental healing.
Finally, on the more physical end of the spectrum, self-care can take the form of enjoying simple pleasures, such as gardening (with gloves, okay?), walking along a beach at dawn, reading or re-reading a favourite book, watching a favourite television programme, or going for a run. It can also include a spa retreat, soaking in a bath tub, sipping your favourite wine and some scented candles. It can be whatever works for you to help you replenish your strength and give you the love that you deserve. After all, and to paraphrase the iconic Andre Ru Paul Charles, if you cannot love yourself, how are you going to love anybody else? Can I get an amen?
Women are the strongest beings on this earth. With self-care we can safe-guard that strength.
Some resources on self-care: https://psychcentral.com/blog/archives/2016/08/10/what-self-care-is-and-what-it-isnt-2/
https://www.goodtherapy.org/learn-about-therapy/issues/self-care