Posted on
Using positive thinking to reduce stress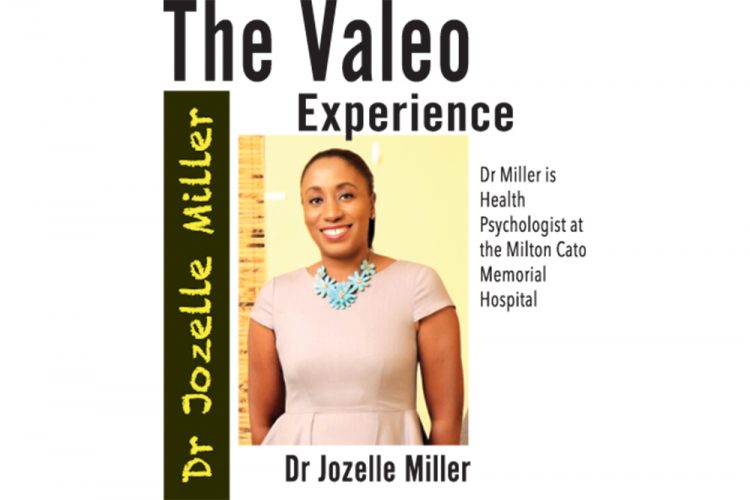 HERE ARE some examples of negative self-talk and how you can apply a positive thinking twist to them:
Putting positive thinking into practice
Negative self-talk
Positive thinking
I've never done it before.
It's an opportunity to learn something new.
It's too complicated.
I'll tackle it from a different angle.
I don't have the resources.
Necessity is the mother of invention.
I'm too lazy to get this done.
I wasn't able to fit it into my schedule, but I can re-examine some priorities.
There's no way it will work.
I can try to make it work.
It's too radical a change.
Let's take a chance.
No one bothers to communicate with me.
I'll see if I can open the channels of communication.
I'm not going to get any better at this.
I'll give it another try.
Practicing positive thinking every day
If you tend to have a negative outlook, don't expect to become an optimist overnight. But with practice, eventually your self-talk will contain less self-criticism and more self-acceptance. You may also become less critical of the world around you.
When your state of mind is generally optimistic, you're better able to handle everyday stress in a more constructive way. That ability may contribute to the widely observed health benefits of positive thinking.
References:
1. How stress affects your health. American Psychological Association. http://www.apa.org/helpcenter/stress.aspx. Accessed Dec. 16, 2016.
2. Manage stress. Healthfinder.gov. https://healthfinder.gov/HealthTopics/Category/health-conditions-and-diseases/heart-health/manage-stress. Accessed Dec. 16, 2016.