Posted on
Change your thoughts, change your life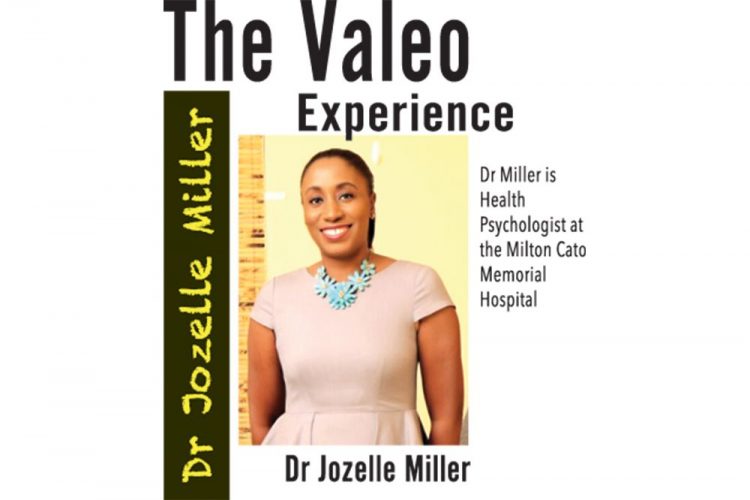 Continued from January 23, 2018
 
11. WAKE UP WITH A RESOLVE TO STAY HAPPY DURING THE DAY:
Resolve the first thing as you wake up in the morning to remain happy throughout the day. Spend some time appreciating the beauty of nature. Listen to the songs of the birds in the trees or pay attention to the feel of the air touching your skin. Or, go out for a walk on the beach. Remember your resolve to remain calm as soon as you sense trouble coming. You owe yourself an ethical duty to remain happy.
12. YOUR BODYÂ  IS YOUR TEMPLE; HONOUR IT:
Keep the temple of your body neat, clean and well-ventilated. Do not dump garbage of dirty, negative thoughts and toxic junk food in it. It is really difficult to remain happy when you are sick physically or mentally. There is a close relationship between the mind and the body. Take physical exercises regularly, according to your constitutional needs. Subscribe to some inspiring-thought-for-the-day service, to motivate you to stay happy during the day.
Tune in to The VALEO Experience daily tip on the VALEO Experience Facebook page. Be sure to like and share the page with your friends.
13. MEDITATE DAILY:
Take a stock of your day in the evening before bed. Remember the good things that happened. You were not held up in traffic. Your car ran smoothly. There was no problem with your boss and colleagues. You had a delicious lunch or smoothie. Thank the Lord for a nice and happy day. This will fill you with gratitude and make you a happier person.
"During meditation, your metabolism and your breath rate go down to a level of rest, twice that of deep sleep." ~ Mike Love
14. FOCUS ON CHANGING YOURSELF INSTEAD OF CHANGING THE WORLD AROUND YOU:
It is impossible to change the world around you. So, stop fretting when people do not come up to your expectations. The best course is to change yourself or at least adjust to the people or situations you do not like.
"Never underestimate your power to change yourself; never overestimate your power to change others." ~ Wayne Dyer
15. MAKE THE BEST OF WHAT YOU HAVE:
It is always better to make the best of what you have, rather than pine for what you think is the best. A perfect state occurs only in Utopia and the world you live in is not that kind of ideal place. Do not be worried about the imperfections. The word 'imperfection' is derived from 'perfection'. Even the most imperfect situation has some small element of perfection in it.
You change your life by changing your thoughts. If the thoughts you think are pure, your life will be pure.
Do you believe that thoughts have the power to transform your life? What do you believe stands between you and complete happiness? Is it your thoughts or something or somebody else?
Prepared by:
Dr Jozelle Miller