Posted on
Morning sickness and caries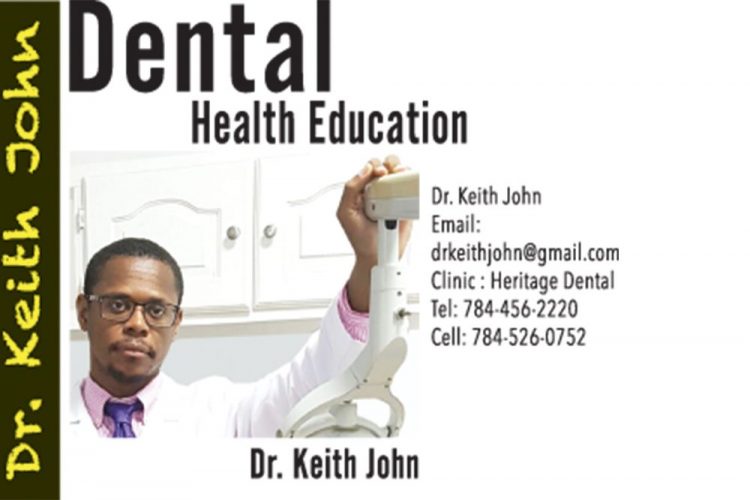 1 – Since morning sickness is a common problem during the first trimester of pregnancy, it is advised that you brush your teeth about an hour after vomiting. Vomiting is a common symptom associated with morning sickness.
2 – Vomiting leads to acid attack, thereby eroding the enamel from tooth and immediate brushing will further erode the enamel, thereby exposing your teeth to caries.
3 – Rinse your mouth with alcohol-free fluoride containing mouthwash after vomiting. This will protect your teeth from acid attack from the stomach.