Posted on
The outward expression of the values we hold is an indication of the essence of our Being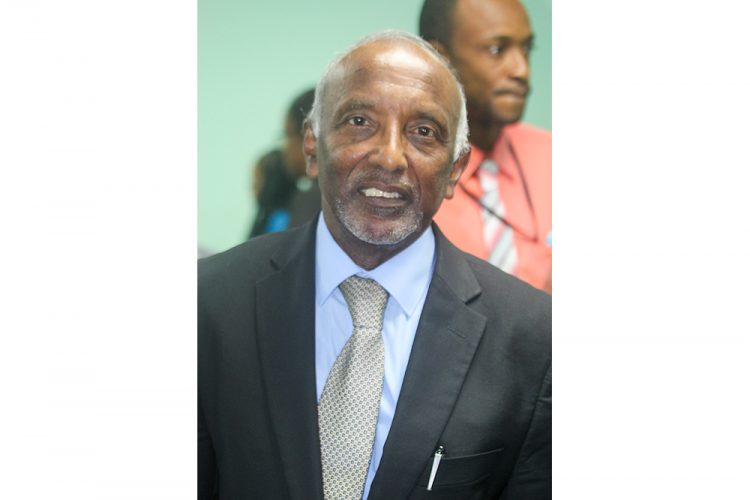 CHRISTMAS MESSAGE FROM THE HIGH COMMISSIONER, LONDON
The Staff and High Commissioner send Season's Greetings to all our Nationals at home and in the diaspora.
During our celebration of Christmas, it would be useful to remember the true meaning of Christmas and, in doing so, embrace the values that really matter in our lives. The outward expression of the values we hold is an indication of the essence of our Being.
It is indeed the values we possess as individuals and as a nation that will determine the progress we make in the growth and development of our country.
May God bless our Leaders and continue to grant them wisdom in their efforts to guide our country in the pathway of progress for the benefit of all our people.
May God bless our nation.
Best wishes for the New Year.