Posted on
Remember the reason for the season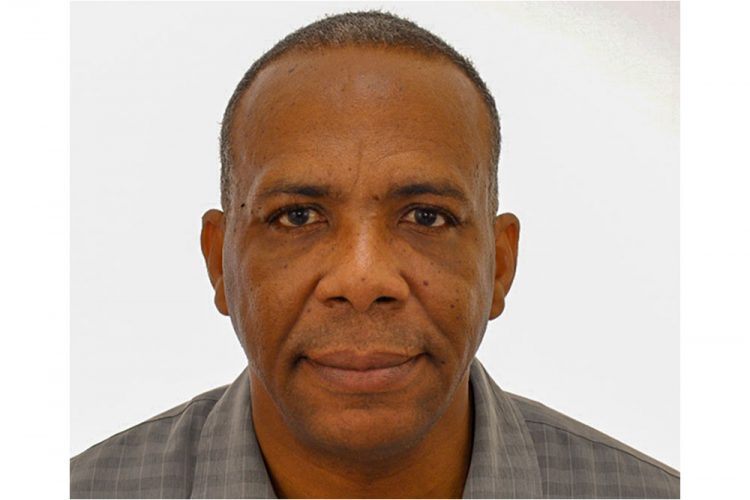 by the Pentecostal
Assemblies of the West Indies International
Around the world, Christmas is celebrated in various ways. In St. Vincent and the Grenadines, some people consider this the time to eat special meals and to thoroughly clean their homes. There are lots of drinking and festivity around this time. But is this the way to celebrate a birth that changed the lives of mankind? Is this the reason why the Christ child came in a manger?
Christmas is a time to reflect on what God has done to redeem man to Himself. Without Christmas, there will be no death, burial and resurrection of our Saviour. We are compelled to use the means available to let others know about the meaning of this season. The Apostle Paul admonishes us to become all things to win others to Christ. 1 Corinthians 9:19-23 New King James Version (NKJV) states:19: "For though I am free from all men, I have made myself a servant to all, that I might win the more; 20: and to the Jews I became as a Jew, that I might win Jews; to those who are under the law, as under the law, that I might win those who are under the law; 21: to those who are without law, as without law (not being without law toward God, but under law toward Christ), that I might win those who are without law; 22: to the weak I became as weak, that I might win the weak. I have become all things to all men that I might, by all means, save some. 23: Now, this I do for the gospel's sake, that I may be partaker of it with you".
Why can we not become all things to win others? That is the point, to win others, not to compromise our faith. Removing ourselves and speaking negatively about such a significant event is not helpful. It creates confusion in the minds of many. Our mission on this earth is to see people come to a saving knowledge of Jesus Christ. So why do we desecrate this day by our actions? The birth we celebrate is a significant one. His hallmark is holiness. If we are going to celebrate His birth why not do so in a manner that pleases Him?
Consider, celebrating Jesus' birth by the excessive consumption of alcohol during this season. Research shows that such excess can have a devastating effect on the human body. This same body that is so abused is stated by the Bible to be the Temple of the Lord.
Let us reflect on our relationship with others. Many of us think only of ourselves during this season. The reality is, some of our families, neighbours and friends will not be faring as well as we are. Remember this is a time to share, but are you going to share?
Christ came to save those who are lost. As a celebrant, are you serving Him? The best Christmas gift you can give to Jesus is your life. Have you given yours to Him?
I join with others and publicly acknowledge Jesus was born. In acknowledging this, it should prompt us to do an introspection of our lives. This should motivate us, not only to sing about Christ and to attend church services dedicated to Him, but also to desire a personal experience with Him. This is the highlight of December 25th. Citizens of St. Vincent and the Grenadines, may you have a Merry Christmas, a bright and prosperous New Year