Posted on
Covid-19 cases at Mental Health Centre jump to 92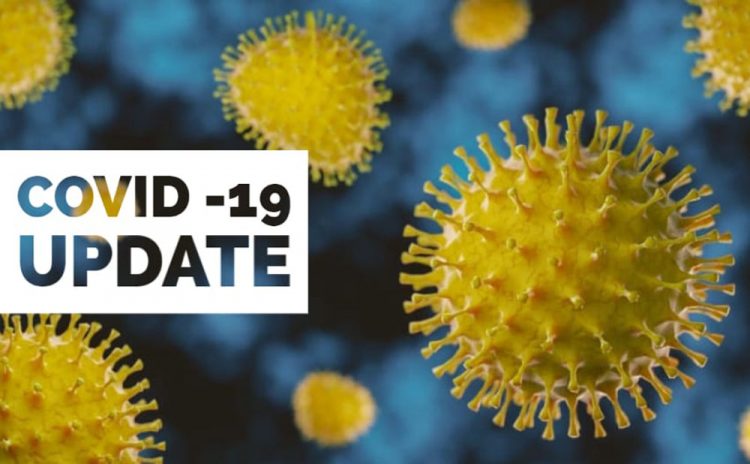 The number of persons at the Mental Health Rehabilitation Centre who have tested positive for Covid-19 now stands at 92, more than doubling since the last report.
The National Emergency Management Organization (NEMO) on Sunday night reported 49 new cases, adding to the 20 reported on Saturday, and 23 on Friday.
"All of the new positives are RT-PCR results for tests conducted on patients and staff  of the Mental Health Rehabilitation Centre (MHRC) in Glen on Saturday February  27, 2021 as part of the ongoing contact tracing and general screening. Forty-seven  (47) are patients and two (2) are staff members," the release from NEMO said.
This latest report brings the number of patients who are infected to 86 and staff members, six.
"Isolation and quarantine measures  continue to be implemented along with additional testing to ensure containment of  any further spread in the facility. Screening of admissions will also continue as a  measure to reduce the risk of the introduction of new infections," the release said.
Meanwhile, two persons were cleared of Covid-19 bringing the total number of recoveries to 938. Six hundred and eighty-two (682) cases remain  active and eight (8) persons with COVID-19 have died. One thousand, six hundred  and twenty-eight (1628) cases of COVID-19 have been reported in St. Vincent and  the Grenadines since March 2020.  
The public is urged to use a mask, sanitize, physically distance and get vaccinated  to reduce the spread of COVID-19 in St. Vincent and the Grenadines.