Posted on
Established procedure for querying grades must be followed – CXC Registrar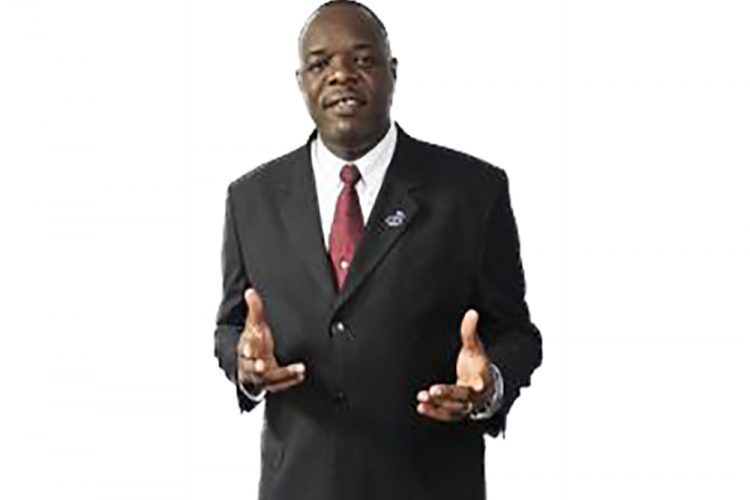 Students in the region have until October 23, 2020 to lodge queries or reviews concerning their CAPE and CSEC grades.
Following the release of grades by the Caribbean Examinations Council (CXC) on Tuesday, September 22, parents, students, teachers and schools have been calling for a review, citing numerous discrepancies with grades or specific subject disciplines.
In some cases, students have complained of receiving "Ungraded" in specific subject areas while others have been recorded as "Absent".
"…In respect of Absent, those who would have gotten absent, candidate is recorded on the attendance register, as well as ungraded, may be reported for candidates for which if an SBA or score was not submitted or if a component was not submitted," Dr Wayne Wesley, CXC's registrar and CEO said at a press conference this afternoon.
Wesley said there is an established procedure in place for addressing students' concerns.
And where necessary, centres may submit queries or reviews to undergo the normal process via the ORS portal.
He added that ministries of education and ministers have indicated the need for further analysis of the data and that investigation will be undertaken under the auspices of the ministry.
"Candidates who have questions about any absent or ungraded result may submit a query and…no payment is required for this. Candidates who have an awarded grade and have concerns about the grade achieved may submit a request for review and there is a fee associated with that process," the registrar said.
Today's press conference, which was held via Zoom, had over 200 participants, some of whom appeared to be disgruntled students from across the region.
Several persons took to the comments section to accuse the CXC of lacking transparency when it comes to the weighting of the components of this year's examinations, which were modified due to COVID-19 and did not include the paper two component.
Others accused the registrar of not being truthful and expressed views that the Council delivered poor service in 2020 as it relates to the grading of examinations.
However, Wesley noted that the region performed better in both CAPE and CSEC components in 2020 than in previous years.
According to graphs shown in his presentation, 93.25 per cent of candidates returned acceptable grades in this year's CAPE examinations, when compared to 92.98 per cent in 2019, 92.39 per cent in 2018 and 91.79 per cent in 2017.
In 2020, 79.57 per cent of CSEC candidates in the region returned acceptable grades, an increase when compared to 78.31 per cent in 2019, 77 per cent in 2018 and 75.35 per cent in 2017.
Several petitions have been launched across the region for a probe into this year's results. Students also held a protest outside of the CXC's Headquarters in Barbados this afternoon.
Despite this, Wesley said the Council has not received many complaints outside of the formal ones lodged by some territories.
And he reminded persons that requests for queries or reviews must first come to the CXC so that the necessary investigation can be done to address concerns persons may have.