Posted on
SVG records Covid-19 case in passenger arriving from the USVI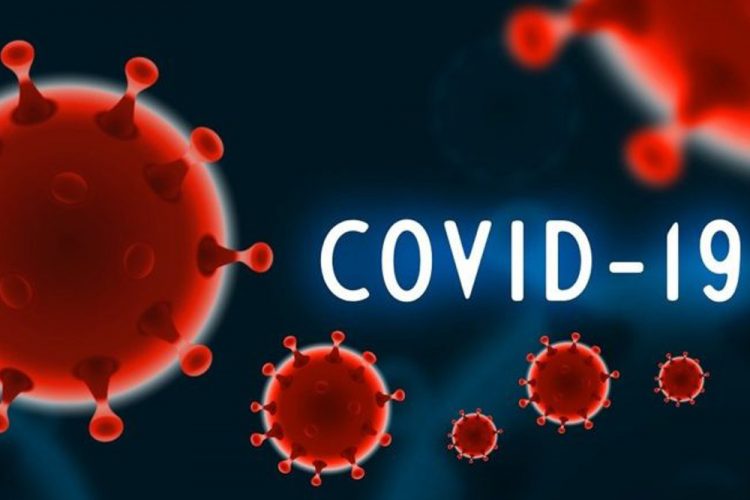 St Vincent and the Grenadines on Monday, August 17 confirmed one new COVID-19 case, bringing the total number to 58.
A release from the National Emergency Management Organization (NEMO) said the case is a recent arrival from the United States Virgin Islands (USVI) who had been in quarantine because of the high risk associated with arrivals from the USVI.
Since receipt of the person's preliminary positive result, the adult, who is "doing well and has no symptoms typical of COVID-19" has been isolated, the release said.
Fifty-two passengers who arrived from Toronto, Canada on Air Canada 980 (AC 980) on Wednesday August 13, 2020, have been cleared from the mandatory quarantine. Six AC 980 passengers who were determined to be high risk because of their country of origin or their occupation remain in hotel/home quarantine.
All 56 passengers who arrived on American Airlines (AA) 945 on Saturday August 15 remain in mandatory quarantine.
Eight COVID-19 cases have recovered since August 6, 2020 as indicated by two negative results of RT-PCR tests.
St Vincent and the Grenadines has now recorded a total of 58 COVID-19 cases, 55 of which have recovered. There are now three active COVID-19 cases.
"The public is urged to comply with all of the public health measures currently in place in St. Vincent and the Grenadines which are designed to keep COVID-19 contained."