Posted on
SVG delays implementation of COVID-19 CARICOM 'Bubble'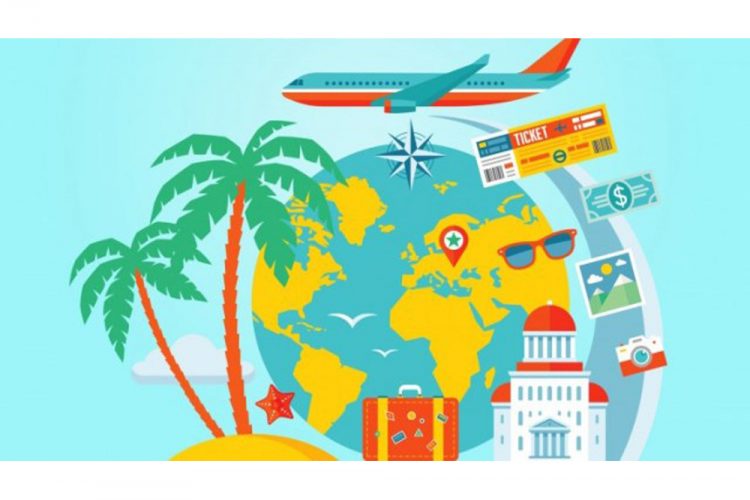 The COVID-19 'CARICOM Bubble', which had been considered for implementation in St Vincent and the Grenadines (SVG) from August 1, has not been implemented.
The 'bubble' would have seen persons arriving from Anguilla, Antigua and Barbuda, Barbados, BVI, Dominica, Grenada, Jamaica, Montserrat, St. Kitts and Nevis, St. Lucia and Trinidad and Tobago being allowed to enter SVG without a COVID-19 PCR test and without begin subjected to quarantine.
The National Emergency Management Organization (NEMO) in a release issued late Saturday, August 1 gave no reason for the delay in implementation of the bubble but said passengers arriving from these countries will instead have a COVID-19 PCR test done on arrival or be allowed to enter with a seven-day old PCR test.
Meanwhile, on Saturday, SVG confirmed one new COVID-19 case.
"This case arrived on Monday July 27, 2020, from the US Virgin Islands. The visitor has been isolated since the receipt of their preliminary positive results, and is doing well with no symptoms typical of coronavirus," the release from NEMO said.
Additionally, the release said all of the 104 Air Canada 980 passengers who arrived from Toronto on Thursday July 30, 2020, have been released from mandatory quarantine, having all arrived with negative PCR tests or being found to be negative for the SARS-CoV-2 virus on entry screening.
One hundred and three passengers arrived on Saturday, August 1, 2020, from Miami, Florida on AA 945. All passengers were placed on mandatory five-day quarantine.
One COVID-19 case recovered as indicated by two negative results of RT-PCR tests.
SVG has now recorded a total of 55 COVID-19 cases, of which 45 have recovered. There are now 10 active COVID-19 cases.
"The public is reminded that the recommendations for the conduct of mass gatherings, with or without amplified music, have been continued until August 31, 2020. The safe use of facial coverings when in the public is strongly recommended.
"The health of Vincentians is a shared responsibility. This was forcefully demonstrated by the recent successful collaboration between the Royal St. Vincent and the Grenadines Police Force and the Health Services Subcommittee – 'Health Security is National Security'."