Posted on
Shooting at Campden Park leaves police officer and one other dead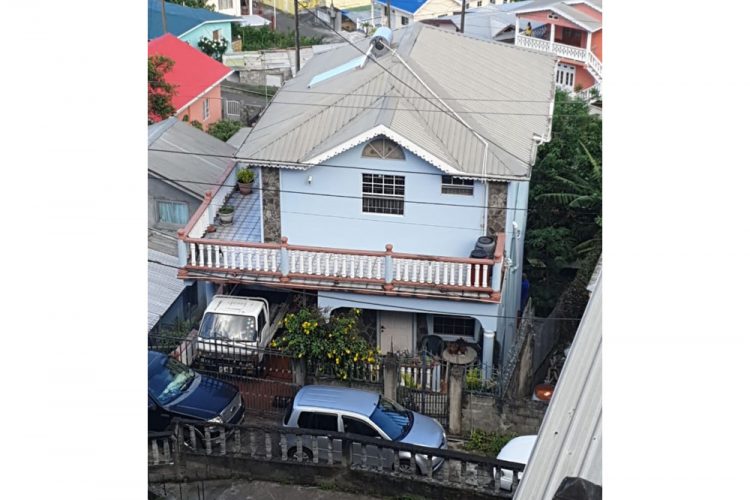 Police officers are on site at a residential area of Campden Park where two men, one of whom is a police officer, were shot dead Sunday morning.
The shootings are said to have occurred after police responded to a report of a domestic disturbance at the Lewis residence at Campden Park.
One resident reports hearing no fewer than 15 shots fired.
When the dust cleared, one police officer was fatally wounded and two others injured.
A civilian, said to be a returning national who lived for many years in the United States, was also fatally wounded in the incident.
The police officers who were reportedly injured were said to have been taken to the Milton Cato Memorial Hospital (MCMH). Their condition is unknown.
This is a developing story and SEARCHLIGHT will bring more information as it unfolds.