Posted on
James to be elected Speaker, Glasgow will be Senator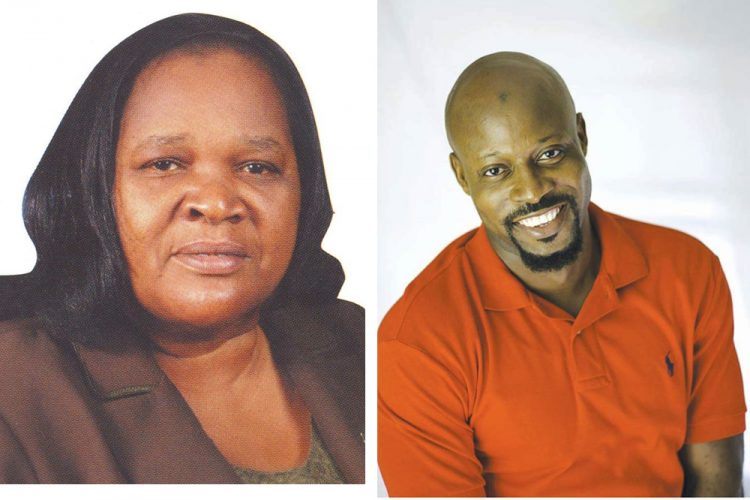 When the House of Assembly meets this Thursday, there will be a new face among the Government parliamentarians, while a former senator will be elected to fill the vacant post of Speaker of the House.
Attorney Carlos James, who resigned as a senator last Thursday, is expected to be elected Speaker.
And Dr Mineva Glasgow, former deputy executive director of the National Insurance Services will take James's place on the government benches as senator.
She was appointed senator last Friday, March 20 at Government House.
James, who was unsuccessful in his bid to win the North Leeward constituency on a Unity Labour Party (ULP) ticket in the last general elections in December 2015, was sworn in as a senator in January 2016. He was also elected deputy Speaker at that time.
He will replace Jomo Thomas, who stepped down as Speaker of the House at the end of February, 2020.
Glasgow is tipped to be the candidate for the ULP in the South Leeward constituency in the next general elections, which are constitutionally due by March 2021, but widely expected to be held by December 2020.
The former Speaker Jomo Thomas unsuccessfully contested the South Leeward seat on a ULP ticket in 2015.