Posted on
Man wanted in connection with shooting surrenders himself to police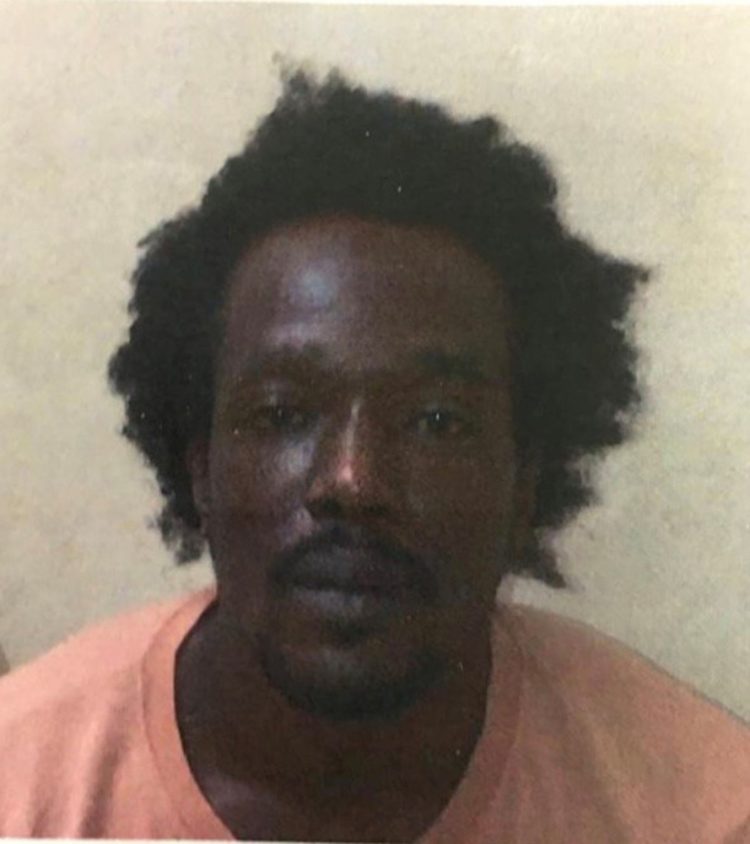 The suspect wanted for yesterday's(November 5) daylight shooting of Lionel 'Gabler' George, has turned himself in to the police in the company of his lawyer.
Lejah 'Soups' Alexander, of Glen/Brighton, turned himself in yesterday evening, at 6:23pm, and he was accompanied by his lawyer Grant Connell.
This information was provided in a press release issued by the Royal St Vincent and the Grenadines Police Force(RSVGPF), and is a follow up to the wanted bulletin for Alexander issued by the RSVGPF yesterday afternoon that had indicated 'Soups' was a person of interest in the shooting.
The latest information from the RSVGPF indicates that the shooting occurred at around 9:02am yesterday, when George was in the vicinity of Prescott's shop in Middle Street, Kingstown.
At this time, 'Gabler' was said to be helping his girlfriend to unpack clothing for sale, as she runs a business at this location. A male individual is said to have approached George from the direction of Gonsalves' Liqour, firing multiple bullets in his direction.
The victim was taken to the Milton Cato Memorial Hospital(MCMH) where a team of doctors is said to have treated his multiple wounds.
The police are issuing the assurance to the public that "St. Vincent and the Grenadines still remains a safe and peaceful country. These and other shootings according to police intelligence are mostly drug related. Nonetheless, no effort is being speared by law enforcement officials to maintain law and order and to bring the perpetrators of crimes to justice."
Any persons with information about this incident are requested to contact any police station in the country, or the Assistant Commissioner of Police in charge of Crime at Telephone # 456-1339 or 457-1211 ext. 217 or Officer in charge CID/CRO/MCU at 456-1810 or 457-1211 ext. 216, 220.