Posted on
Two men injured during robbery Friday night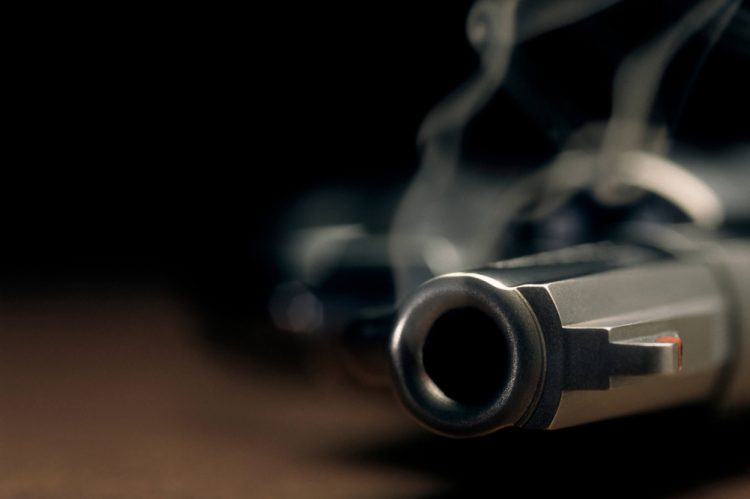 Two men were injured, one critically, during a robbery at a shop in Prospect on Friday night.
A source told SEARCHLIGHT that around 8:45, two armed men wearing masks entered a shop belonging to Theresa Creese, and demanded that two men, Cauldric George and Ismael Daniel, who were in the shop at the time, lie on the floor.
According to the source, the men obeyed and one of the robbers burst a gold chain from Creese's neck. Her grandson who heard the racket came into the shop and was also told to lie on the floor.
During the robbery, one of the men on the floor is said to have moved and this resulted in one of the robbers shooting George in the face. Daniel was also stabbed during the incident.
The robbers are said to have made off with bottles of liquor and the day's earnings.
It is alleged that they made their escape in a vehicle heading away from Kingstown.
A few nights ago, a man was shot in close proximity to where the robbery took place. Police are investigating.