Posted on
Two men killed in less than 24 hours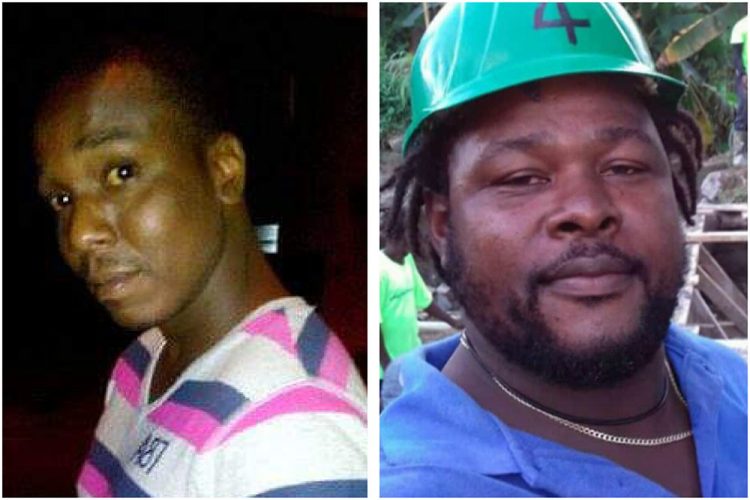 Two men have been killed in less than 24 hours here in St Vincent and the Grenadines.
Nyanga "Nansy" Sam, a Paul's Avenue resident was shot and killed a short while ago.
Reports are that  Sam was hanging out with friends in his area when he was shot twice in the face. An eyewitness said a car with no number plates pulled up and a hooded figure emerged and shot Sam.
He died on the spot.
Police are also investigating the death of Sylvan "Syl" Nanton, who is reported to have been killed this morning in the Diamond area.
These two homicides bring this country's murder rate to 10 for 2019.