Posted on
Career Educator appointed SVG's first Ambassador to Taiwan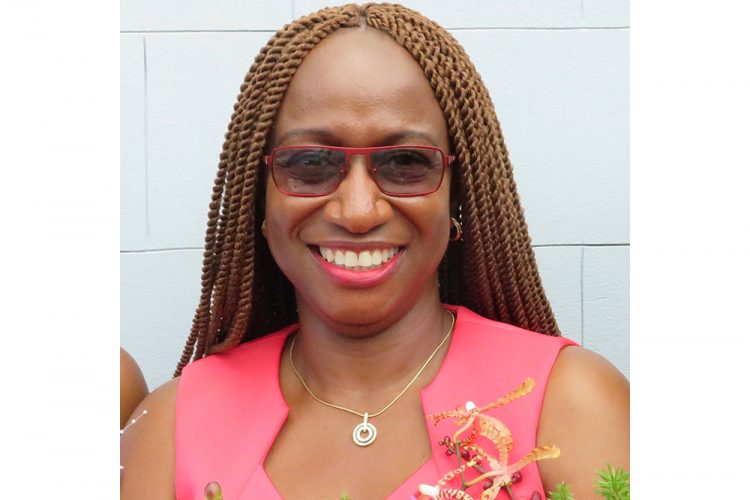 Cabinet has approved the appointment of Andrea Bowman as St Vincent and the Grenadines' first ambassador to the Republic of China on Taiwan.
Minister of Foreign Affairs Sir Louis Straker, in an interview with SEARCHLIGHT on Friday, said Bowman will be given a contract effective August 1, 2019.
"She will be going with the Prime Minister … [to Taiwan], leaving here on the 3rd of August," the Minister said.
He said Bowman has a choice to stay in Taiwan when she goes with the Prime Minister on August 3, or come back to SVG to put her affairs in order, then return to Taiwan shortly afterwards.
Sir Louis said he could not announce the name of this country's Minister Counsellor (deputy ambassador) to Taiwan as that person is a civil servant and his appointment would have to be done by the Public Service Commission. The Minister however said the person who has been nominated has foreign service experience.
Sir Louis also disclosed that SVG will hire two Taiwanese nationals to fill the posts of Receptionist / Clerk and Driver at the Embassy.
"We have waited a long time to set up an Embassy in Taiwan. We have waited too long as a matter of fact. I am exceedingly happy that we are at long last opening an Embassy in Taiwan, one of our closest allies and one that has made such a great contribution to St Vincent and the Grenadines; millions and millions of dollars. They have supported our economy here in every sector of our economy and at long last, we are going to set up our Embassy in Taipei," the Minister said.
Sir Louis said that both the Ambassador's residence and the Embassy in Taipei have been "held for us for a long time," and it is just a matter of SVG going to Taipei to furnish them and set up the office.
He said the Embassy will be officially opened during the Prime Minister's visit to Taipei in August.
"I am happy for Andrea and although she has not been in the diplomatic arena, she is a mature and educated person who can handle herself well on behalf of St. Vincent and the Grenadines, representing our interest, looking for foreign direct investment and helping the one hundred or so students we have there in Taiwan."
Bowman, who retired in 2017 as Headmistress of the St Vincent Girls' High School, has almost 40 years experience as an educator, having taught or lectured at the St. Vincent Grammar School, the St. Vincent Teachers' College, the St. Vincent Girls High School, the St. Vincent and the Grenadines Community College and the Trinity School of Medical Sciences.
She told Searchlight on Friday: "When I think of Taiwan, I think of 38 years of enduring friendship. I feel honoured to be given an opportunity to contribute to this invaluable relationship for both of our countries. "
Bowman is the wife of Lennox Bowman, General Manager of GECCU. Together, they have one adult child, Shaka.