Posted on
Homicide count rises to 28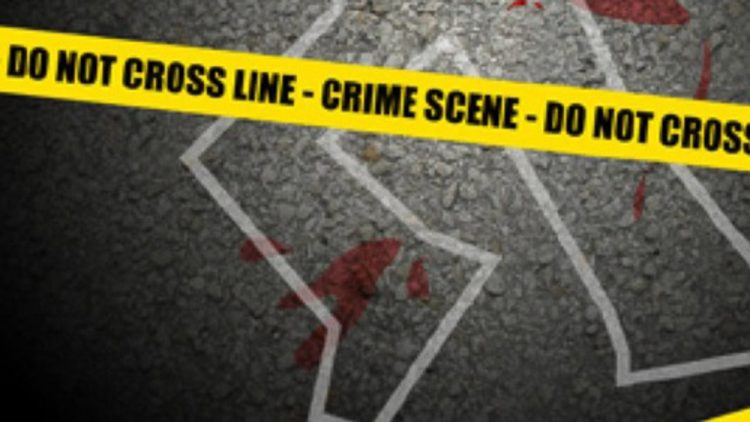 The homicide count for 2018 has risen to 28, following reports of two homicides that occurred yesterday.
According to Police reports, Rodesha Bailey, 30, was discovered yesterday at 3:50 am in Sayers, Mesopotamia with multiple stab wounds.
Reports also said that Gregory Morris, a 56-year-old labourer sustained multiple chop wounds about his body on the road leading to Manning Village, Byera later that day.
A suspect is in police custody and assisting with investigations relating to the Byera incident.
The police are seeking assistance from members of the public that have information in any of these investigations. Persons are asked to contact the Assistant Commissioner of Police (ACP) in charge of Crimes at 1(784) 456-1339, the officer in charge of the South Central Division at 1 (784) 458-4200 or the officer in charge at the CID at 1(784) 456-1810.