Posted on
All schools will remain closed on Friday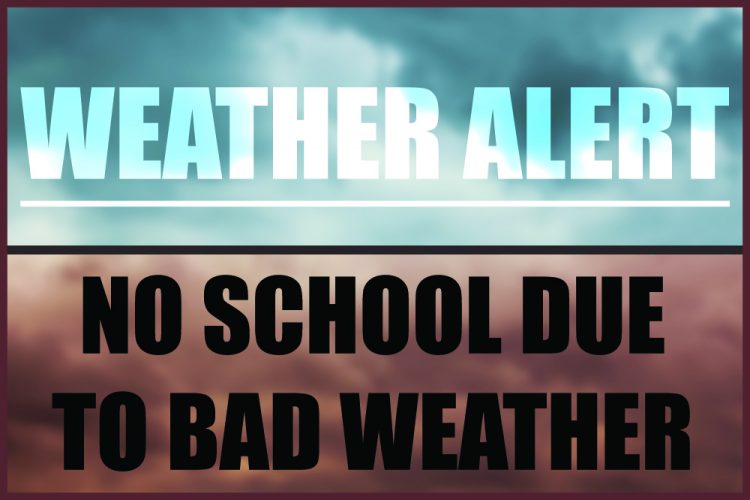 All schools in St. Vincent and the Grenadines will remain closed tomorrow, Friday, September 28, 2018.
The Ministry of Education, in a notice published tonight said the decision was made due to the "unpredictable nature of the current weather system associated with Tropical Storm Kirk."
Minister of Education St.Clair Prince in a post made on Facebook said because of the unpredictability of the storm, the Meteorological office says it is difficult to be definitive.
"We therefore must take precaution. If the weather turns nasty as is happening in Barbados and St. Lucia at the moment it is preferable to have the students at home. One hopes that we are spared the worst tomorrow," Prince said on Facebook.