Posted on
Prominent travel agent and religious leader found dead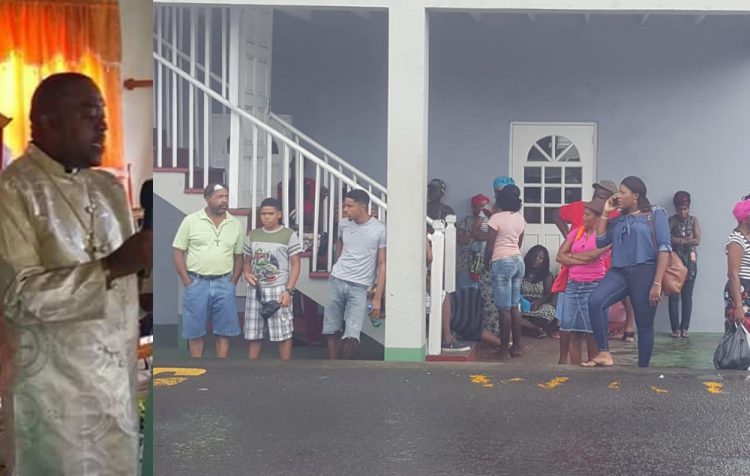 A man who had been reported missing early Saturday morning has been found dead at Argyle.
Police discovered the body of travel agent Ian Enoch on Saturday morning wrapped in a sheet and dumped at the Cayo Heritage site near to the Argyle International Airport. There were chop wounds about the body.
Enoch was a prominent leader in the Spiritual Baptist faith.
Reports are that Enoch's wife reported him missing after he did not return home on Friday night after leaving home for a social activity in the Villa area.
On Saturday morning, teary-eyed relatives and friends gathered at the Calliaqua Police Station for insight into what may have led to Enoch's death.
A family friend told SEARCHLIGHT that they had no idea what transpired and learnt about Enoch's death on Facebook. He said the family had not yet come to terms with the killing and were still in disbelief, as they had not yet seen the body.
Enoch's wife and son were seen outside the police station in tears and were not in a frame of mind to speak to the media.
Reports are that a suspect has been detained in relation to the chopping death.
Commissioner of Police (COP) Colin John told SEARCHLIGHT on Saturday that the suspect was detained the night before in the Glen area.
He said police were patrolling and the man was observed walking along the Glen public road "acting suspiciously." He was therefore detained.