Posted on
Ottley Hall resident found chopped to death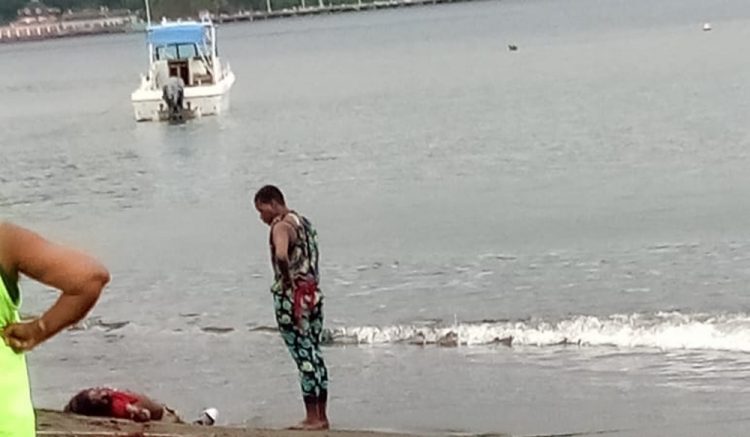 A Rose Place man has been detained in relation to the chopping death of an Ottley Hall resident.
According to residents of Rose Place, Maxwell 'Bad Money' Nash was chopped to death around 7' o clock Saturday morning during an altercation with another man. He died on the Rose Place beach after receiving about six cutlass wounds about his body.
A resident of the area claims that Nash and his attacker were involved in an ongoing dispute over a woman. The resident said that a few weeks ago, one of the men was hospitalized after being stabbed and the matter was before the court.
The resident also said that a man was seen walking in the area with a bloody cutlass after the deadly assault.
A man who goes by the alias 'Scrunter' is being questioned by the police in relation to Nash's death.
Commissioner of Police (COP) Colin John told SEARCHLIGHT on Saturday that the matter is under investigation and it was the second chopping death that took place this weekend.
The body of Ian Enoch was discovered in Argyle on Saturday morning. Enoch appears to have been chopped to death the night before and his body wrapped in a sheet and dumped.
These recent killings have brought the number of violent killings in St Vincent and the Grenadines for 2018 to 20.