Posted on
Vincentian students excel in CXC/CSEC 2018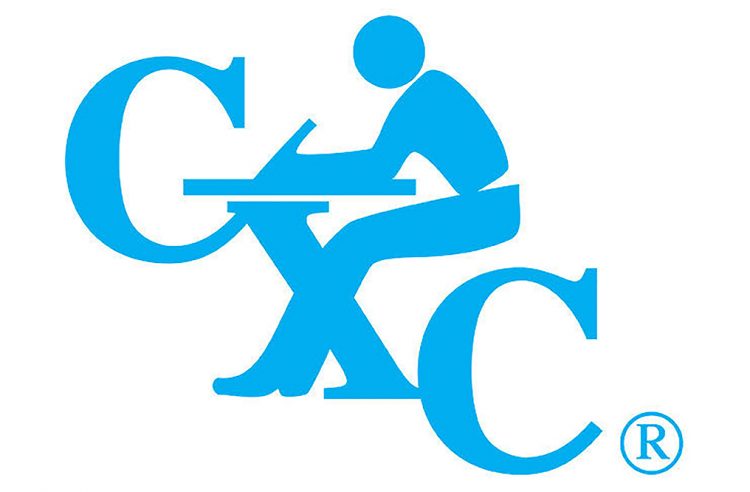 Sariah Jackson, Kyle DaSilva and Delaan Nedd are the top three outstanding performers for St Vincent and the Grenadines in this year's Caribbean Examinations Council Secondary Education Certificate Examinations (CSEC).
A release from the Ministry of Education highlighted that Sariah Jackson, from the Girls' High School, sat 16 subjects and obtained 14 grade ones, 1 grade two and 1 grade three.
Kyle Da Silva, from the Mountain View Adventist Academy, also sat 16 subjects and obtained 15 grade ones and 1 grade two.
And Delaan Nedd, from the St Vincent Grammar School, sat 15 subjects and obtained all 15 grade ones.
The release states that 2716 candidates registered to sit the CSEC examinations this year. Of these, 1052 were private candidates while 1664 were school candidates.
According to the release, seven schools recorded percentage pass rates of 80 per cent or more.
These schools are the Girls' High School with 97.42 per cent, St Joseph's Convent Kingstown with 90.82 per cent, St Vincent Grammar School with 88.69 per cent, Thomas Saunders Secondary School with 84.89 per cent, Mountain View Adventist Academy with 84.67 per cent, St Joseph's Convent Marriaqua with 84.57 per cent and St Martin's Secondary School with 80.82 per cent.
Thirteen other schools obtained pass rates between 60 and 80 per cent.
"The Ministry of Education congratulates all students and extends gratitude to the Principals, teachers and staff at all schools for their support of the students," the release said. "We are cognizant of the fact that outcomes in education are measured, not only in quantitative terms, but also in qualitative terms; therefore, the value added to the lives of all students, the top performers as well as those whose performance can be improved is greatly appreciated."