Posted on
The Girls' High School wins the 2017 RBTT Young Leaders Competition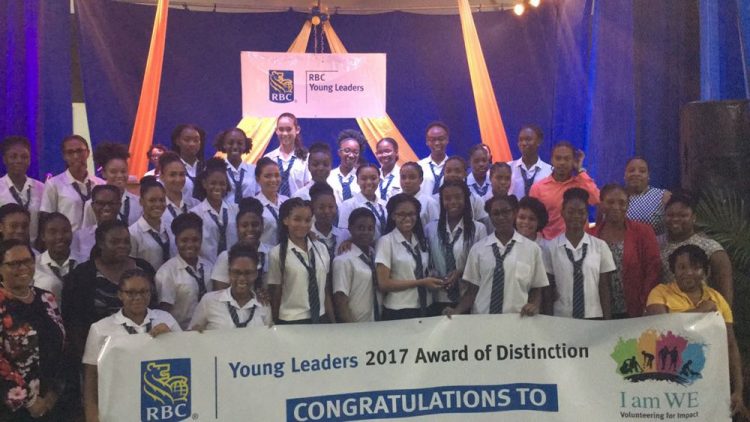 The St. Vincent Girls' High School has been adjudged winner of the 2017 RBTT Young Leaders Competition for St. Vincent and the Grenadines.
In second place is the Georgetown Secondary School, with the St. Vincent Grammar School, third.
In a tie for fourth place were the Bethel High School and the Emmanuel High School Mesopotamia.
The results were announced this afternoon at the Peace Memorial Hall.