Posted on
Ban on corned beef lifted in SVG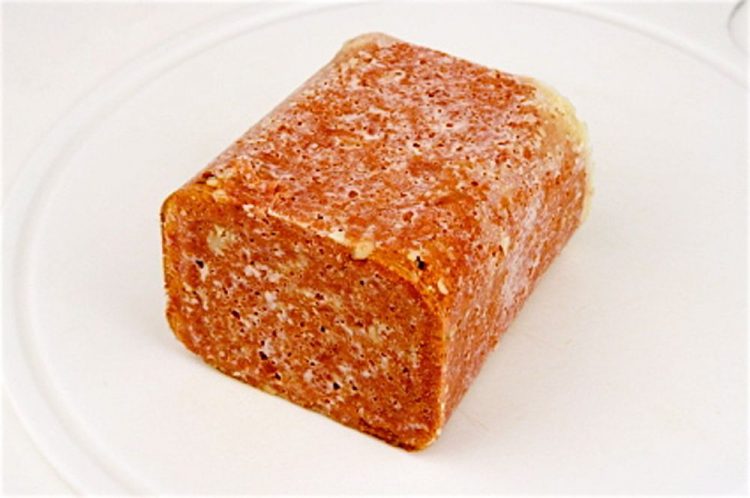 The temporary ban which had been placed in St. Vincent and the Grenadines (SVG) on the import and sale of corned beef originating from Brazil has been lifted with immediate effect.
A release from the Ministry of Foreign Affairs, Trade and Commerce on Wednesday announced the lifting of the ban.
"A Jamaican Technical Team visited Brazil last week and inspected facilities which export most of the corned beef from Brazil. The facilities were found to be in compliance with international standards.
"Based on these factors the ban is lifted. The Government will continue to monitor the situation," the release said.
On March 22, 2017, the Government of SVG issued an immediate temporary ban on the importation and sale of all beef and poultry products from Brazil, including corned beef. An order had also been issued for the removal of all such products from the shelves of every establishment.