Posted on
Meat products under investigation not exported to SVG – Brazilian Embassy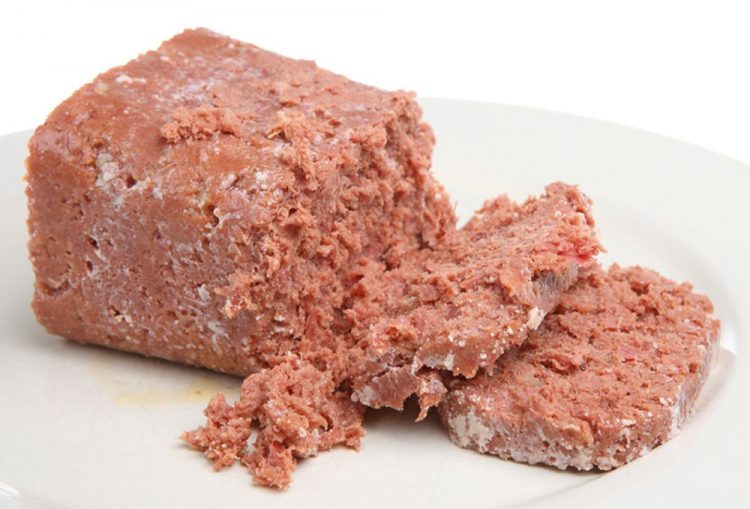 The Embassy of Brazil in St. Vincent and the Grenadines (SVG) on Thursday said none of the meat production companies currently under investigation in Brazil exported products in the last 60 days directly to SVG or to the United States, from where most of the corned beef and poultry is sourced.
The release from the Embassy follows the imposition by the Government of SVG on Wednesday of an immediate temporary ban on the importation and sale of all beef and poultry products from Brazil, including corned beef. An order has also been issued for the removal of ALL such products from the shelves of every establishment.
"There are currently 21 meat production companies under investigation by the Brazilian Federal Police and only 6 have exported products within the last 60 days and NONE of these exports were made directly to St. Vincent and the Grenadines or to the United States, from where most of the corned beef and poultry is sourced. The companies that exported to these countries are not under investigation and operate within all licensing and health regulations. The Brazilian Ministry of Agriculture has a rigorous inspection service for animal products with permanent auditing, monitoring and risk assessment.
"The Brazilian Government is auditing establishments mentioned in the Federal Police investigation into allegations of irregularities in the agricultural inspection system. Of the 21 units under investigation, 3 have already had their operations suspended and all 21 have been placed under a special inspection regime conducted by a specific task force of the Ministry of Agriculture, Livestock and Food Supply (MAPA). The investigation in question involves a marginal percentage, only 1%, of all meat exports.
"Brazil has 4,837 establishments which produce meat products. Of these establishments, which are subject to federal inspection, only 21 (0.2% of the total) are alleged to have been involved in irregularities, and of the over 11,000 employees in the agricultural inspection system, only 33 (0.3%) are being investigated by the Federal Police for possible irregularities. That means that 99.8% of registered companies and 99.7% of inspectors are not involved in the allegations under investigation.
"The Embassy of Brazil is in contact with the Government of St. Vincent and the Grenadines for any clarification on the matter. All production plants remain open to inspection visits by importing countries who wish to visit exporting companies to clear up any doubts which they may have.
"Brazil is the most interested party in resolving and clarifying these issues, and in having the current unilateral ban lifted," the release said.