Posted on
St Lucian Charged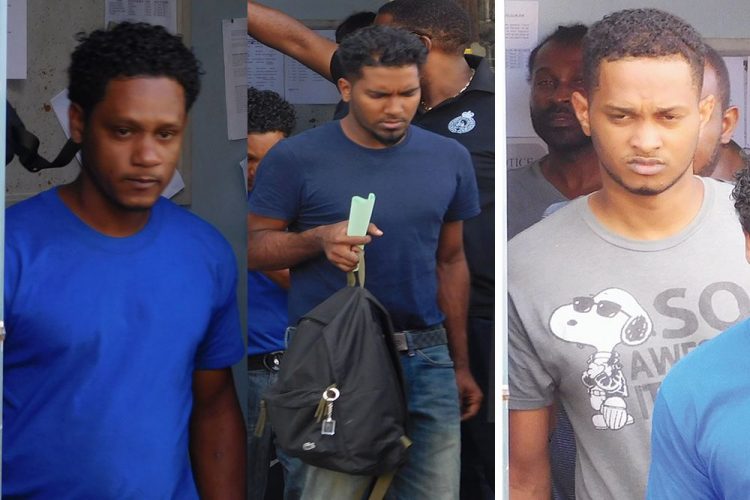 This morning, Jammy Jameson Harry appeared before Magistrate Bertie Pompey at the Kingstown Magistrate's Court and was charged with nine counts of theft amounting to $15,500. He was not allowed to plea to the indictable offence.
Aaron Kadoo and Mario Chitole, both St. Lucians, also appeared before Pompey this morning charged with entering SVG illegally.
The three men were taken into custody on Saturday night and have been assisting police with investigations into a series of thefts from the Automatic Teller Machines (ATMs) of at least one local financial institution.
A fourth person is still at large and is being sought by police.
On Monday, the Bank of St. Vincent and the Grenadines said in a release that the bank is "aware of recent reports regarding fraudulent activities at Automated Teller Machines (ATMs), which may have affected some of our customers. These incidences are not limited to any particular bank and are likely to have affected various institutions."