Posted on
Police Investigating Second Murder for the Year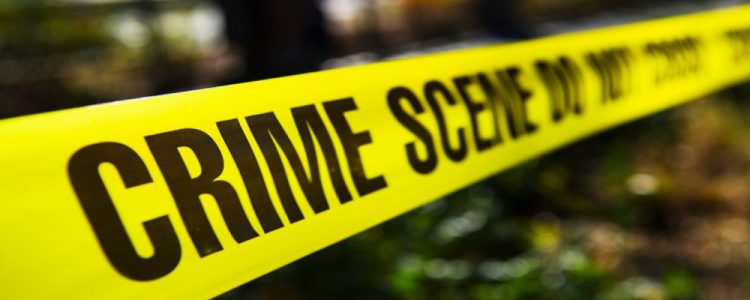 A Police investigation has been launched into the murder of Philan Gordon, a 35-year-old resident of Barrouallie.
Approximately 11:30a.m., Wednesday, March 1, 2017, Police were informed that Gordon's partly decomposed body was seen in the Johnson Mountains, Belle Isle. His body was discovered and officially pronounced dead by the district doctor.
A post mortem examination performed on the body today revealed that Gordon died as a result of exsanguination (severe loss of blood), from a shot gun injury to the chest.
Gordon was last seen on Sunday, February 26, 2017.
Gordon's death is being recorded as the second homicide in St. Vincent and the Grenadines for the year 2017.