Posted on
Charges laid against PR consultant/journalist following shooting death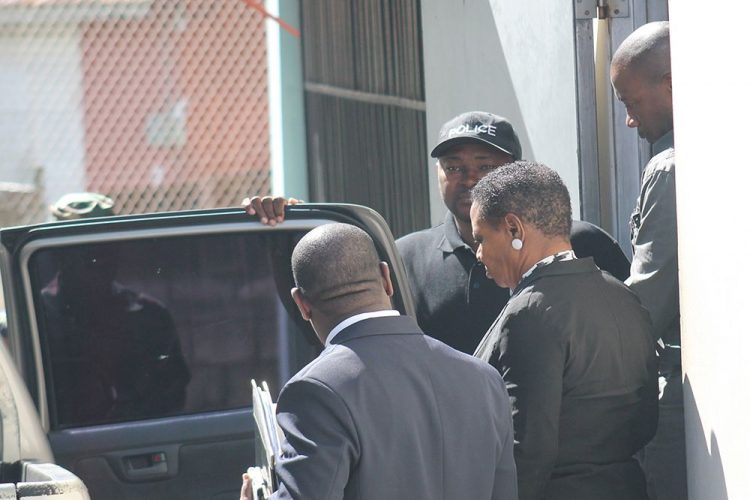 Jarvis was charged with entering the dwelling of Jozette Smith, of Arnos Vale, with an offensive weapon to wit a gun; and also charged with the attempted murder of Jozette Smith; and aggravated burglary.
The PR consultant was not required to plea to the indictable offence.
Prosecutor Elgin Richards requested a denial of bail, pointing out that Jarvis is to be charged with a more serious offence. Additionally, the prosecutor noted that if Jarvis was granted bail, he would interfere with the investigation for the possible charge of murder.
On February 14, Jarvis was picked up by police officers for questioning in relation to the shooting death of senior Bank of SVG employee Randy Lawrence; which occurred in the Arnos Vale area on that same morning.
However, counsel for the accused Israel Bruce questioned the timeline for the possible charge of murder, noting that his client may have to wait weeks or even years for the additional charge to be laid against him.
Bruce even suggested taking away Jarvis' travel documents, and placing stop orders at all ports of exit.
Chief Magistrate Rechanne Browne-Matthias, however, denied the journalist's bail, and he was remanded to jail because of the seriousness of the charges.
A preliminary inquiry into the matter will begin on February 22, 2017. (CM)