Posted on
Caribbean Airlines to fly into the AIA on February 14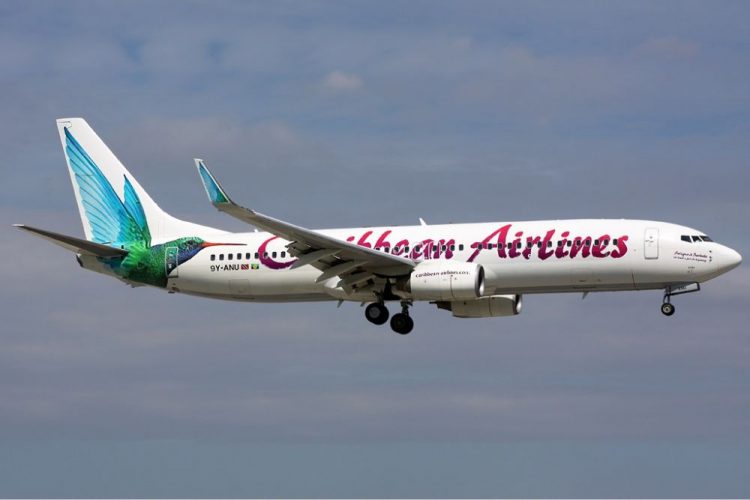 A chartered flight from Caribbean Airlines (CAL) will be among the aircraft flying into the Argyle International Airport on Tuesday, February 14.
General Secretary of the Unity Labour Party Julian Francis made the announcement Tuesday evening on Star FM.
He said all the arrangements for the flight had been ironed out today, Tuesday, and the contract will be signed tomorrow, Wednesday, January 25.
The CAL flight will depart the John F Kennedy International Airport in New York on the morning of February 14 and land at the AIA that afternoon.
The cost of the airline tickets has not yet been announced, but Francis said the flight will have 134 economy seats and 16 business class seats.
Francis, who is also the Minister of Transport and Works said Dynamic International Airlines is also interested in putting on a chartered flight from New York to the AIA on February 14. He however said that the Dynamic International Airlines flight had not yet been confirmed.