Posted on
40-year-old Mt Pleasant man wanted by police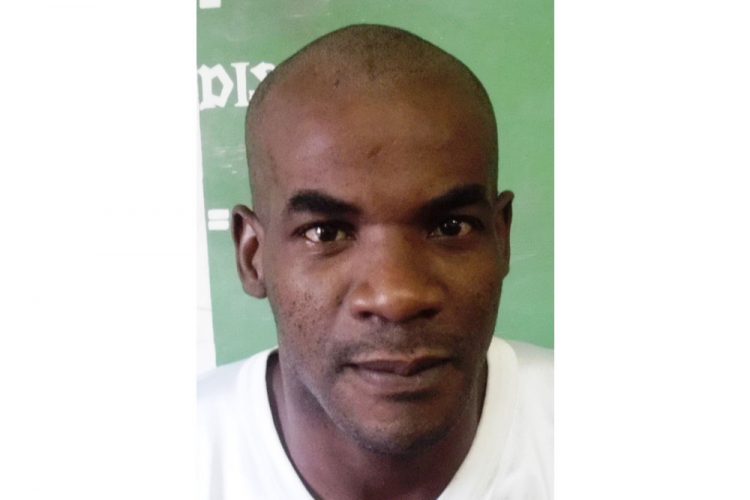 The Royal Saint Vincent and the Grenadines Police Force is soliciting the assistance of the public in locating Ronald Christopher  "Bird" "Chris" Dasent who is a person of interest in investigations into several burglaries.
Dasent, a resident of Mt Pleasant, is 40 years old and is a labourer by occupation. He is 5 feet 8 inches tall, of slim build, of dark complexion, has a narrow face and a broad nose. His eyes are brown and his lips are thick.
A release from the police said Dasent is a  Vincentian National who is to be approached with caution.
If seen, please contact any police station or Assistant Commissioner of Police in charge of Crime at Telephone # 456-1339 or 457-1211 ext. 4816 or Officer in charge of   CID/CRO/MCU at 456-1810 or 457-1211 ext. 4838.
Calls would be treated confidentially.