Posted on
Pfizer COVID-19 vaccination of children 12 and over to begin in Barbados today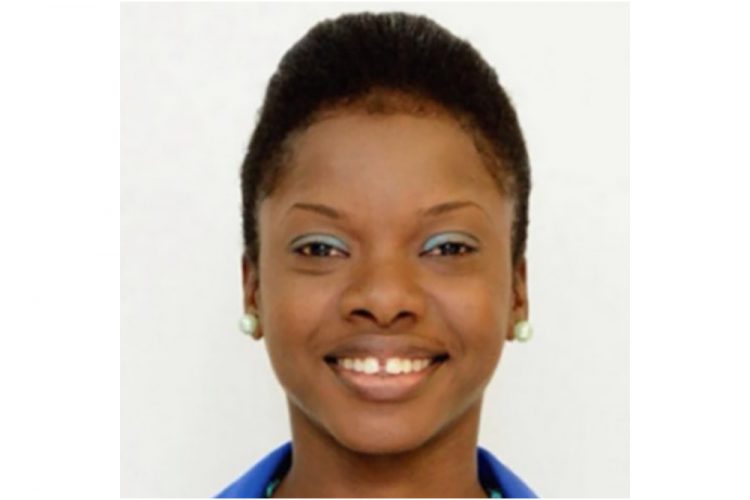 THE PFIZER coronavirus (COVID-19) vaccine will be administered to children in Barbados 12 years and over in a phased approach beginning Friday, August 27.
Chief Education Officer Dr Ramona Archer-Bradshaw, in a recorded message, said [Thursday] that the sessions [Friday] will focus on special needs students, sixth-form students and those who attend tertiary institutions.
"Parents or guardians who wish to have their children or wards inoculated may visit Harrison College, St Leonard's Boys' School, Princess Margaret Secondary School, Building No. 2 Harbour Industrial Park, Sharon Moravian Church Hall or the UWI [University of the West Indies] Open Campus," Archer-Bradshaw said.
The vaccination centres will be open from 9:30 a.m. to 2:30 p.m. Clients should have their identification cards. (BarbadosNation News)