Posted on
Parents, students jubilant about Covid-19 vax blitz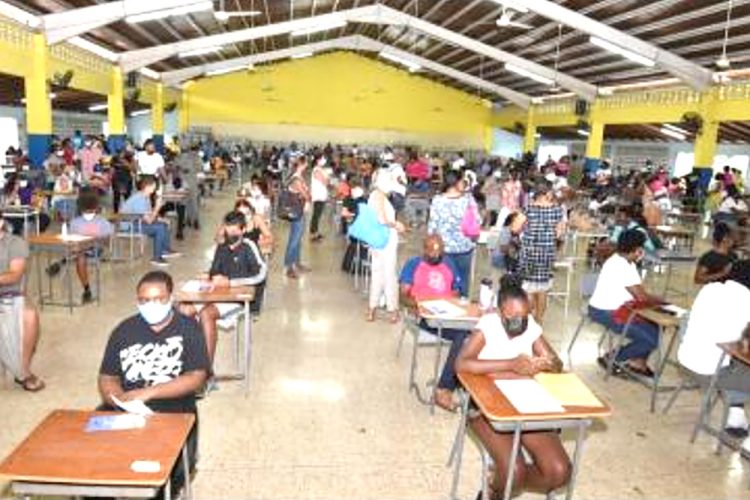 Jamaica: Across the Corporate Area, scores of children came out with their parents to be inoculated as the Government began its national vaccination drive for adolescents 12 to 18 years old. This is viewed by many as the safest way to have the students return to in-person classes.
Peter Bailey is one parent who jumped at the opportunity to have his children inoculated. Speaking at St George's College, one of the three vaccination centres in Kingston, he told The Gleaner, "I want them to go back to face-to-face learning, and the purpose of the vaccine is to give them some protection from the virus. I have seen what it has done to people close to me."
His 15-year-old daughter, Cedar Grove High School student Kahllah Bailey, said that like all her friends, she was eager to take the vaccine as it provided the best chance for in-person school. "I was very excited, because online school is a struggle. It is not a very good learning environment at home. There is a lot of noise in the background, so I can't really focus," she said.
Students have been experiencing online learning for the past 16 months.
Dr Kimberly Myers explained that by midday, an estimated 200 students were vaccinated at the centre. However, she noted that stocking up for the no-movement days and the rain may have dampened the turnout. The daily target for each vaccination site was 1,000 students.
(Jamaica Gleaner)